California buyers and sellers, who, like the rest of the country, are emerging from more than a year of Covid-19 social distancing, are now asking how they can move forward with their real estate plans. The experts at HomeLight polled more than 1,000 agents across the United States to see which trends are emerging across the country and in the West, and here are seven of the key trends that are expected to shape real estate in 2021.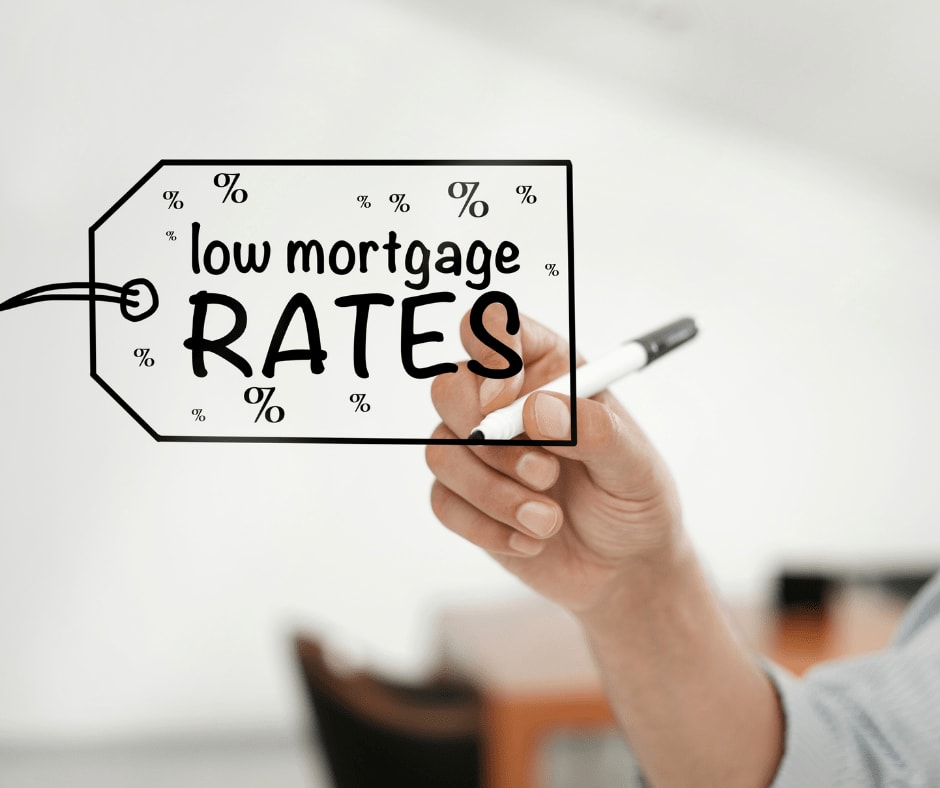 Low mortgage rates
One of the biggest shifts this year is that mortgage rates are at an all-time low, and that is putting the market in flux across the nation. In fact, in Q4 2020, 97 percent of agents polled in the survey said that low mortgage interest rates were boosting buyer demand in their markets, with new buyers moving West, taking advantage of mild weather year-round.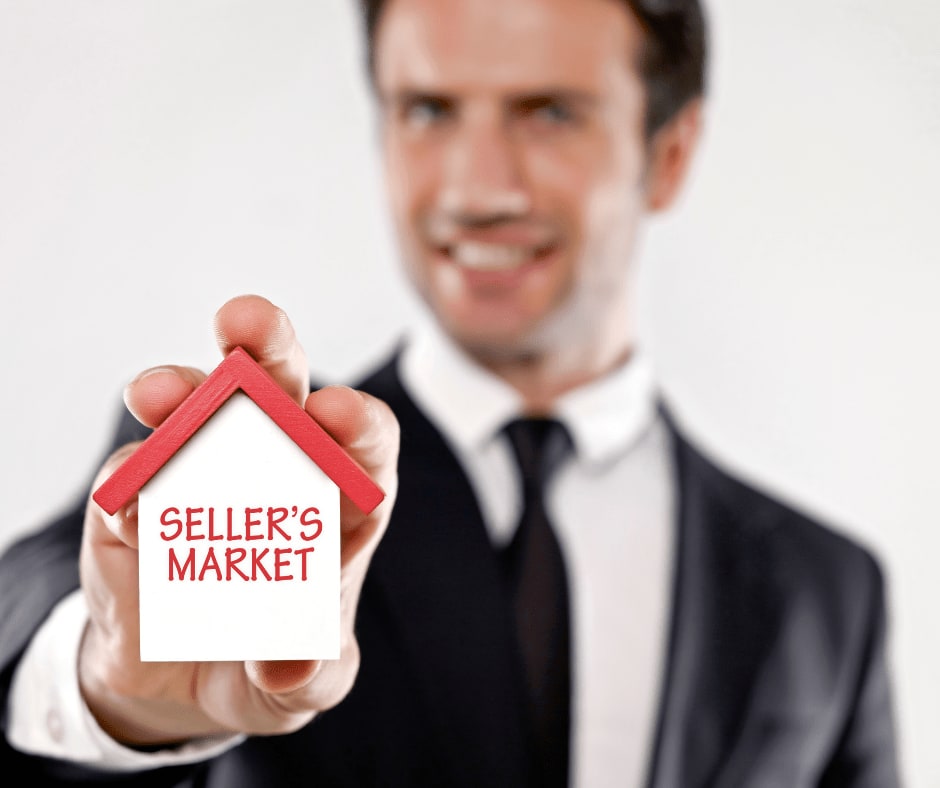 Sellers' market and bidding wars
We have good news for sellers as we are experiencing what is known as a sellers' market where there are fewer homes on the market and more buyers who are ready to move. This is creating a situation where agents are seeing homes close for higher than the asking price. Along with a sellers' market are bidding wars, with buyers looking to get ahead by outdoing their competition with a higher offer, and in Q4 2020, 38 percent of agents said that bidding wars were at their peak. The best strategy for sellers is to work with an agent who really knows the California market and how it's fluctuating.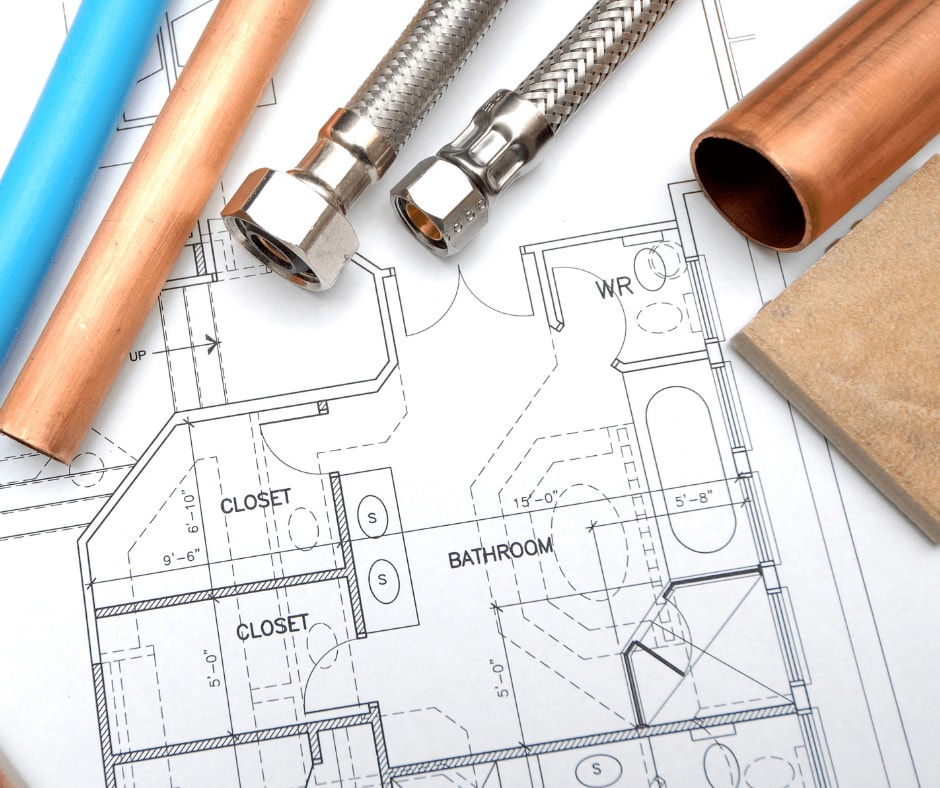 Renovations are hot
Contractors are busier than ever across the country, with everyone seeking home upgrades to make their abodes more comfortable and to create more space for cooking, entertaining, and relaxing — which everyone has probably done more in the last year than ever before. Across the state, homeowners are advised to get a head start on permits and supplies to avoid delays.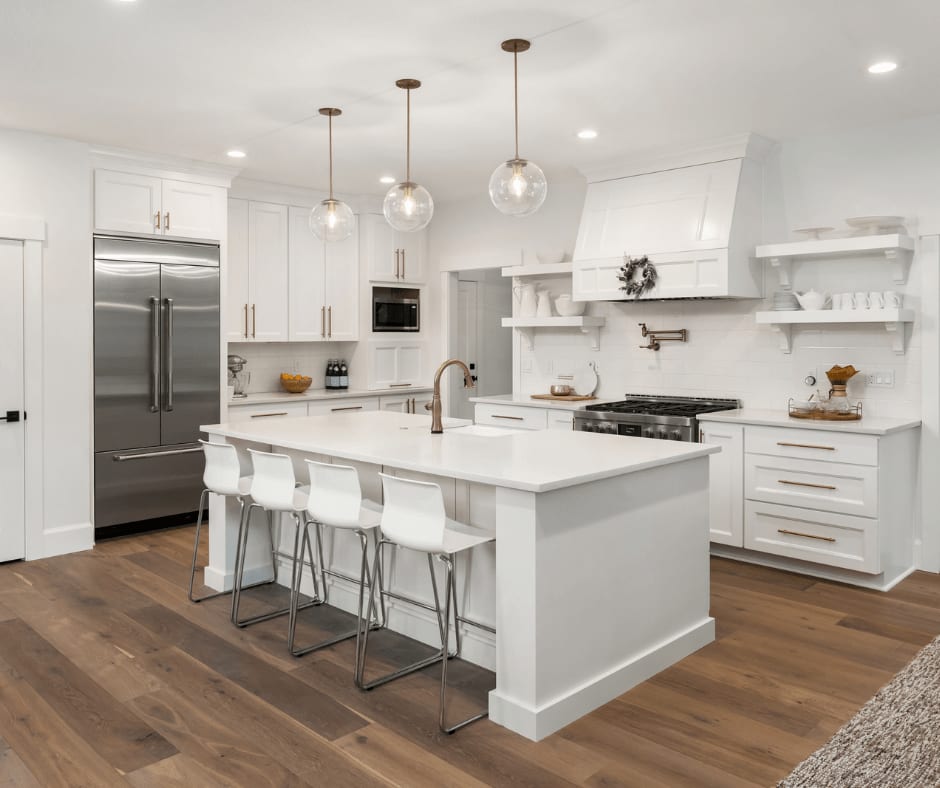 Chef-ready kitchens
When it comes to kitchen upgrades, there are some renovations that are more desirable than others such as smart appliances, which were noted as a top feature by 38 percent of agents. It's always a solid choice to add a kitchen island, as 67 percent of agents noted in the report, or a walk-in pantry, as was shared by 60 percent of respondents.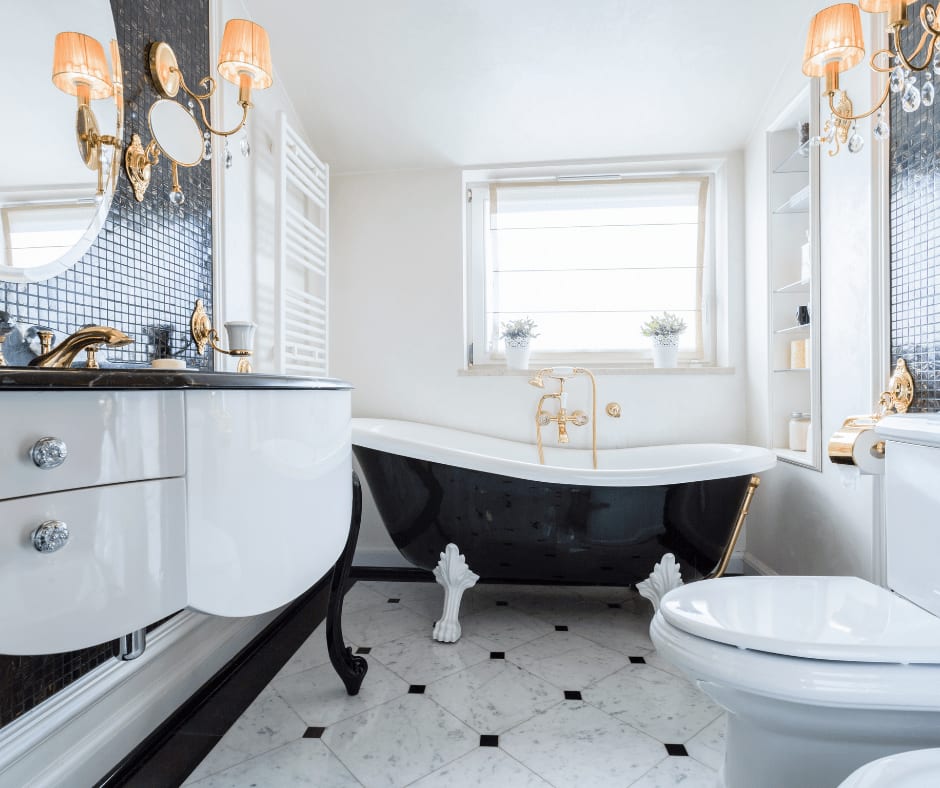 Bathrooms ready for overtime
Bathrooms are getting upgraded in 2021 to make them more functional, and getting more space is top of mind for many buyers, according to agents. A double sink vanity was noted by 64 percent of agents in the Pacific region, coupled with extra cabinet storage, as a top choice for bathrooms.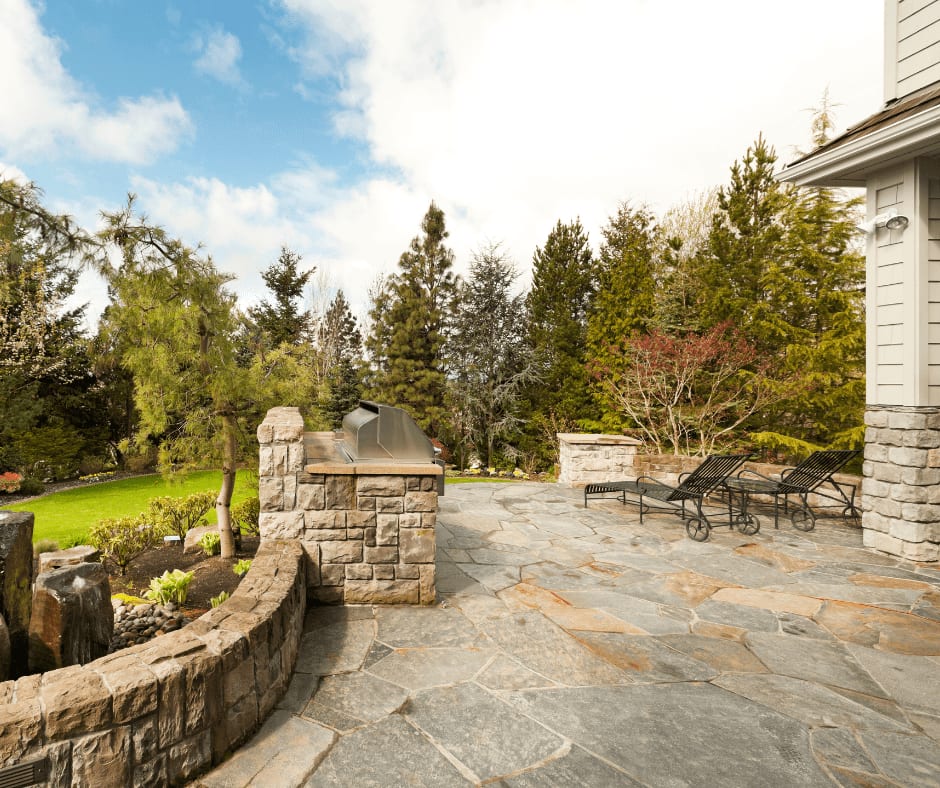 Outdoor living spaces
Backyards are more than just the place for your barbecue and occasional gatherings in 2021, with social distancing as the norm, outdoor entertaining is a must. The backyards that are really standing out this year have "kitchen areas" that might include refrigerators, grills, and even bars. These amenities might seem over the top, but this trend is especially popular in the West, where 57 percent of agents said buyers want to have this outdoor cooking and dining experience all year round.
Going green
Especially in California, adding green features to your home is always a good idea, and is also a solid 2021 real estate trend. They might be energy-saving appliances or a home with solar panels, as 54 percent of agents reported. Homes with sustainable flooring like bamboo or cork, or carpets made from recycled materials, are also highly desirable.
The overall picture for real estate in 2021 is constantly shifting, and the best strategy is to stay in contact with Maureen Mcdermut to see how you can best satisfy your goals. Let's Talk!