Will The Montecito Housing Market Crash or Cool Off in 2022?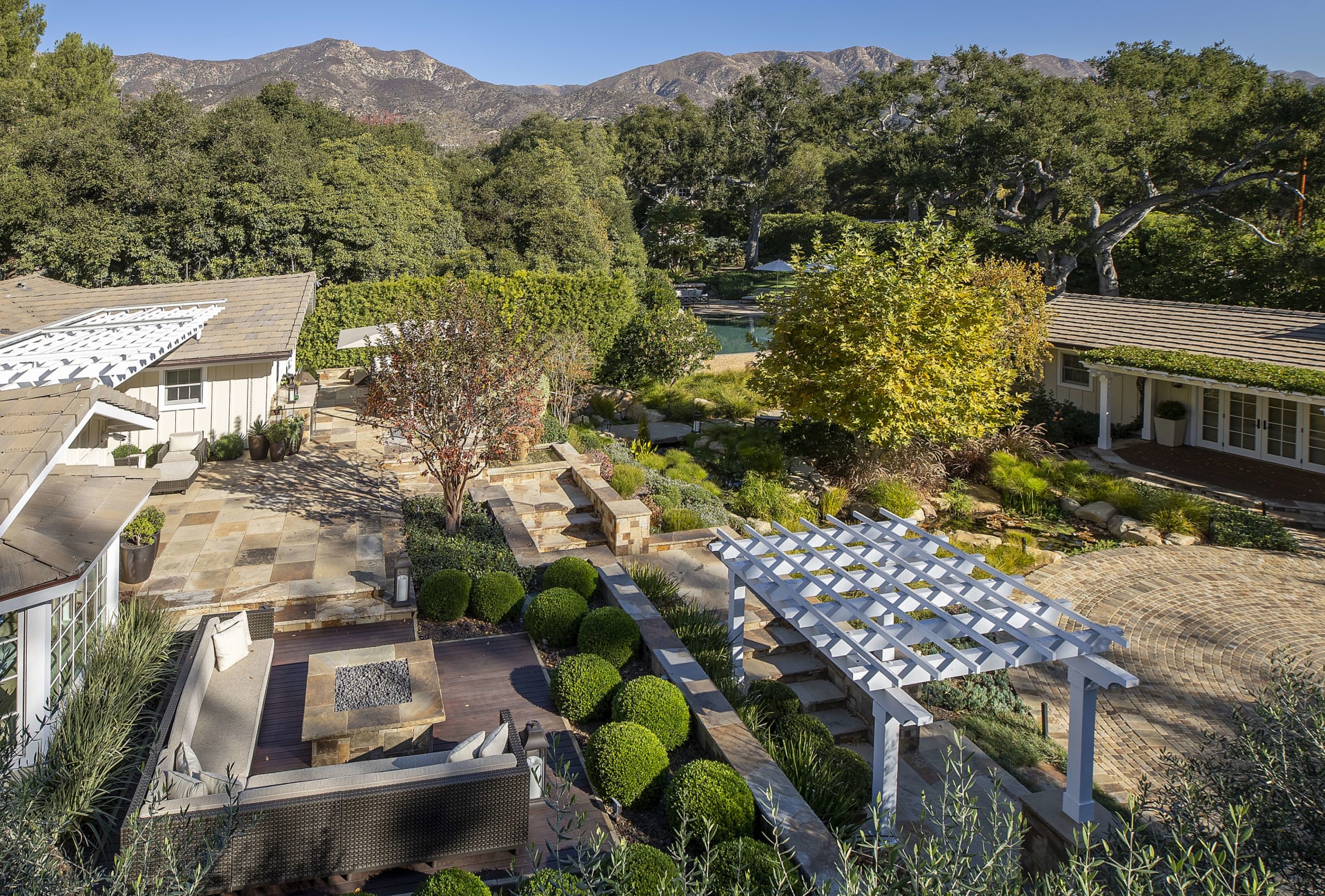 With Prices at Record Highs, Should You Be Thinking Sell Now?
Across the nation, residential real estate markets were absolutely hot in 2020 and 2021. Even into the early months of 2022, we have seen record setting sales, extremely high buyer demand, and a lack of inventory that is helping to fuel the Montecito market. But will this change in 2022? The Federal Reserve plans on raising interest rates to help combat inflation, which may push some buyers out of the market, or at least cool off demand to some degree.
"COVID has flipped our life upside-down, disturbed many aspects of everyday life, but the housing market [had] exceptional performance," Lawrence Yun, chief economist of the National Association of Realtors (NAR), told FOX Television Stations. "We have never seen two consecutive years of such high performance, prices rising, double-digit appreciation — so quite the spectacular performance in housing."
Experts disagree whether or not the market will continue to grow, although most concur that this is not a "bubble" because prices are being impacted by market forces, and not artificial causes that drove the housing bubble years ago. So while the market may "cool", we definitely won't see a crash.
Selling Your Montecito Home Before The Market Cools Off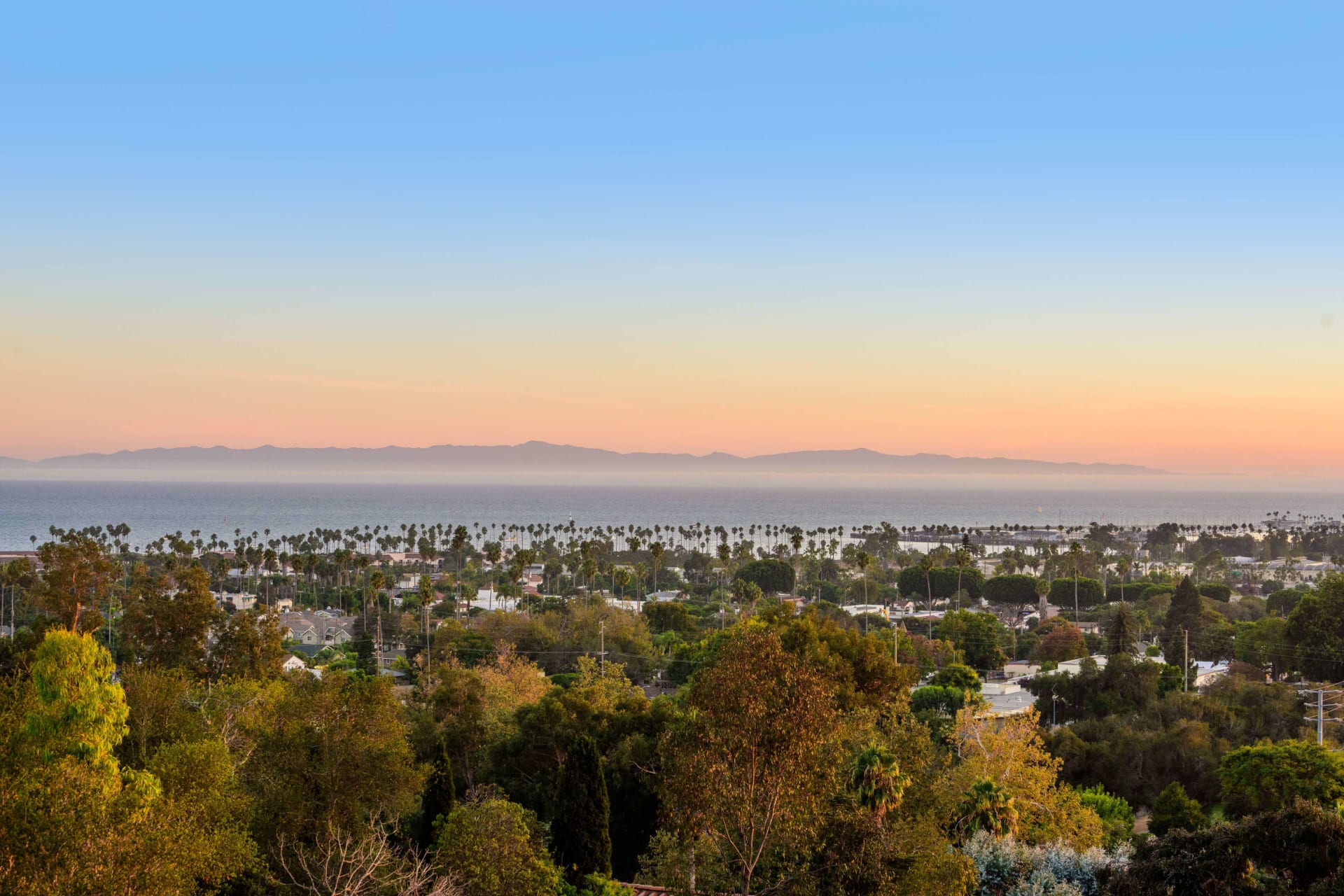 Montecito homes are still high in demand, and this has been the reason why sellers are making off with record profits on their homes. While the celebrities like Meg Ryan have made news with their housing flips, most homeowners regardless of their occupation are making a lot of money selling Montecito residences.
This may prove to be harder in the coming months. With potential for rising interest rates and continues upticks in inflation, some buyers may decide to delay their house hunt, or start looking elsewhere. This will naturally push down the overall pricing of available homes, which means the sooner you list your home, the better off you are.
Can I Sell My Home By Owner in the Current Montecito Market?
While you can sell your home by yourself in any market, it makes more sense to use a Realtor that understands how to market your home effectively. This becomes even more true as the buyer pool shrinks. As you can imagine, less buyers means less eyes on your home, and it helps to stand out when inventory is low.
The use of staging, professional photography, and gorgeous property websites makes all the difference. A top-selling Montecito Realtor would understand this, as well as how to position your home in the market to maximize your sale price.