There is definitely a lot of reasons why we all love our very own State Street. To name a few, its because:

✅It is one of America's most pedestrian-friendly downtowns,
✅There is an amazing diversity of shopping choices.
✅It is where you will find Santa Barbara-style specialty shops to national brands.

To top it all, you can easily Shop, Stroll or just take in the scene here!

​​​​​​​Here are some of the most loved shops in State Street, which one is yours?
Plum Goods
Address: 909 State St Santa Barbara
Website:

​​​​​​​Handmade gifts, unique gifts and lots of items that are made by the local artists are being sold here. You will get a better idea of what Santa Barbara has to offer in terms of local varieties. Charming and great customer service is what this shop is also mostly known. Share the good vibes and don't forget to visit this Shop!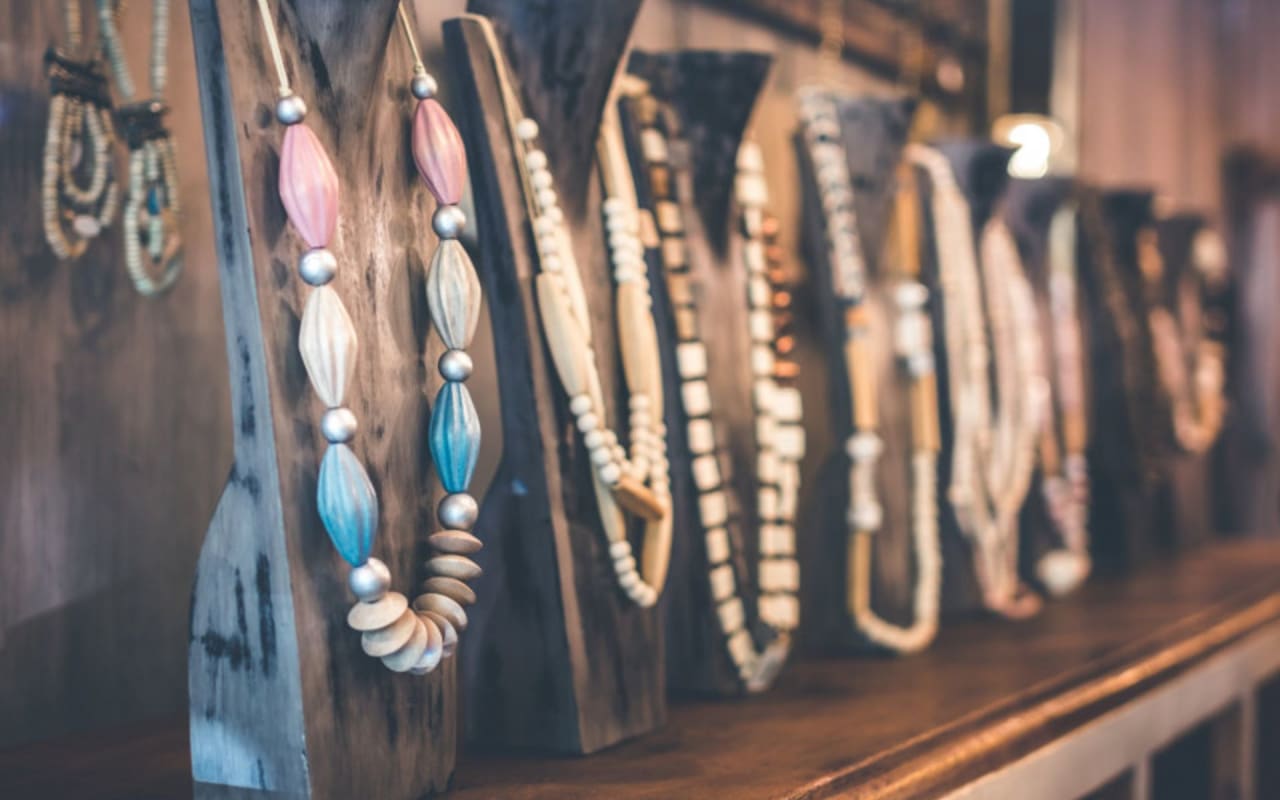 Anthropologie
Address: 1123 State St, Santa Barbara
Website:

​​​​​​​A spacious, well stocked, more like walking into a magazine photo shoot type of shop. Amazing clothes, cute items, and the killer sale rack that you should not miss! The warm, thoughtful assistance from the staff will surely capture your heart. Shopping has never been more enjoyable, fun and therapeutic at this store, try it out!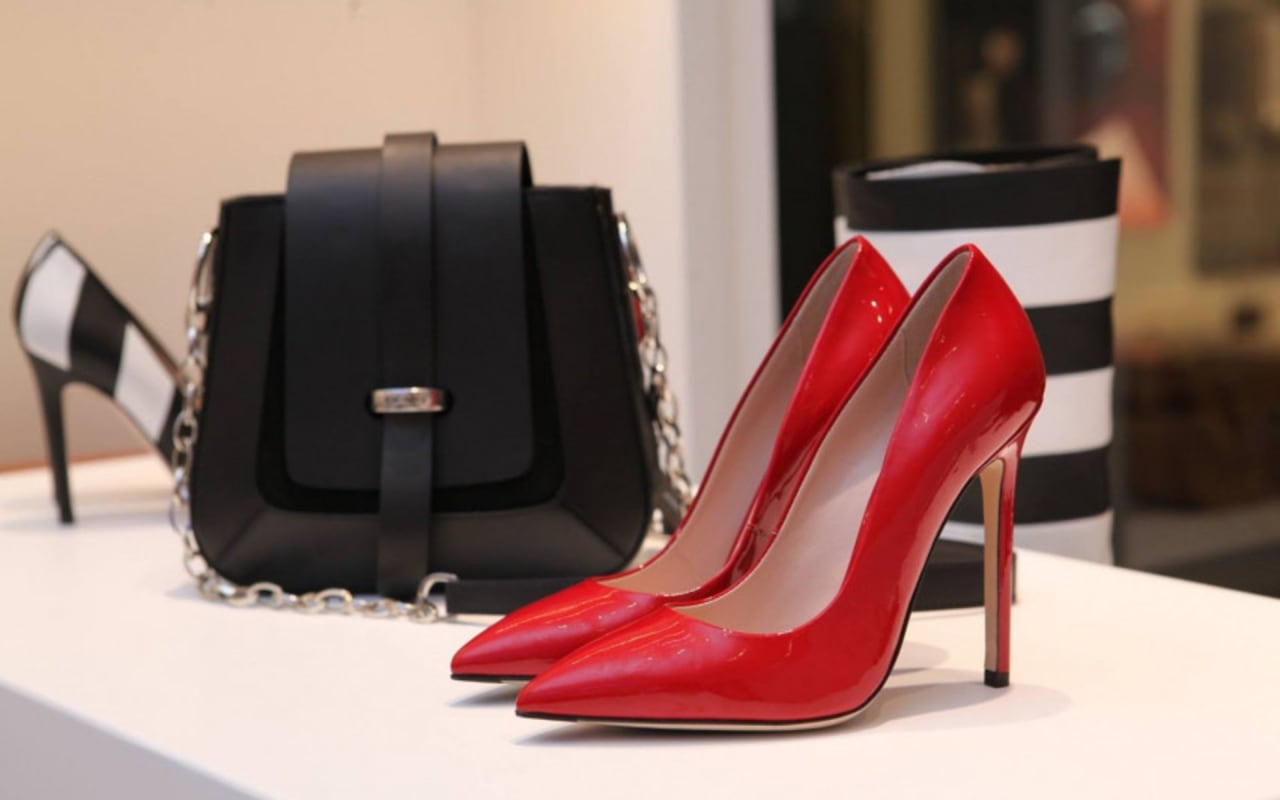 Wendy Foster
Address: 833 State St Santa Barbara
Website:

​​​​​​​The best shop to be if you are looking for a wide variety of brands and price ranges. You can score fantastic stuff on their great deals too! Experience a cozy quaint vibe with elegance. Come and Visit!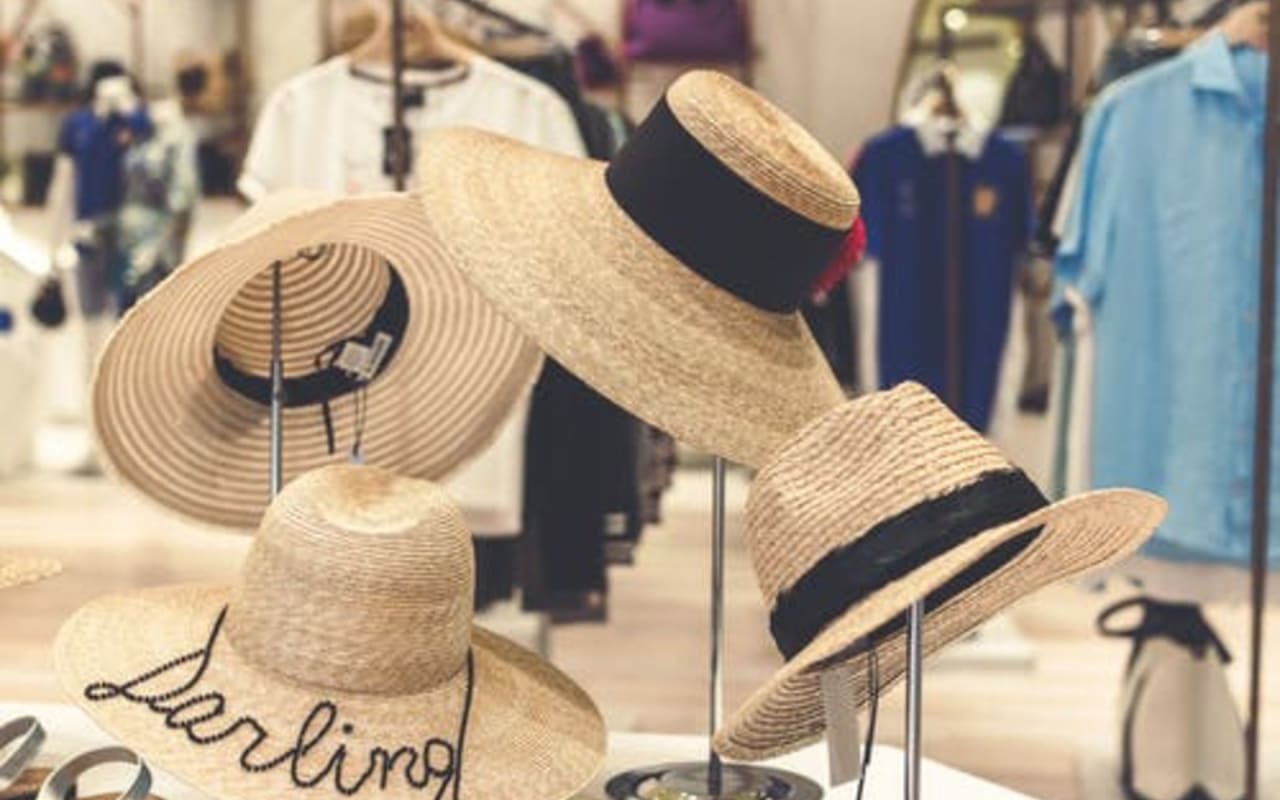 Did we miss out on your favorite shop?