2023 Will Be a Great Year For Buying a Home in Santa Barbara
After the seller's market in 2021 and the doom and gloom of late 2022, we are starting to see positive trends for home buying in Santa Barbara. From inflation slowing down to interest rate increases leveling off and supply chain improvements, we're going to explore recent developments in the Santa Barbara real estate market and how those will make buying a home in 2023 a smart move.
Interest Rate Increases are Slowing Down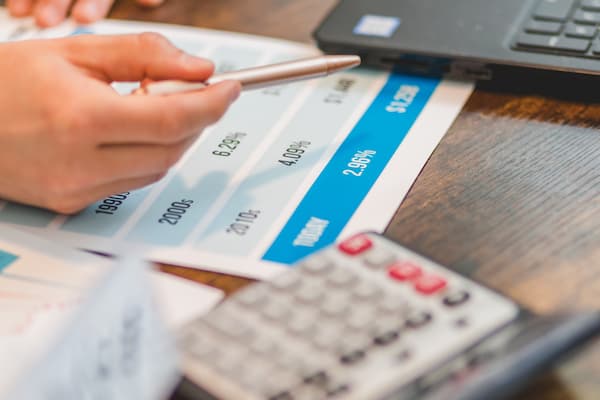 If there was one piece of news that characterized the real estate market in 2022, it was the Federal Reserve's attempt to curb the impact of inflation by raising interest rates. The rates were increased several times over the past year, pushing many homebuyers out of the market. However, the coming year will most likely see a slowdown of these rate hikes, which will make mortgages more affordable. This will allow more potential buyers into the market.
You might think the increased competition will make it harder to buy a home, but 2023 will look much different than the previous two years in the housing market. However, the supply issues we were seeing in 2021 won't be the same, which will give buyers more options when looking for homes in Santa Barbara.
Housing Supply Shortages Will Not Be a Problem in 2023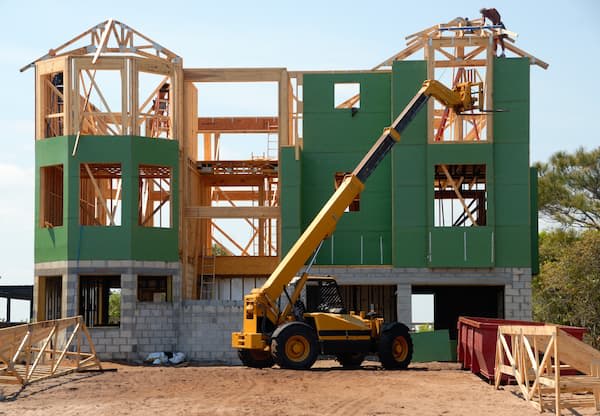 The availability of materials to build new homes was a major problem in 2021 and 2022, as global supply chains were impacted by the pandemic. These issues have largely been rectified, which will enable home builders to put new homes on the market. This will help shore up housing inventory, which was low during the pandemic due to less existing homes being available.
With more new homes available in the Santa Barbara real estate market, it will be easier for buyers to find the homes they want. Especially when it comes to the changing needs of homeowners, new homes will come more prepared for working from home.
Inflation Has Slowed Down
Inflation was another pressure that was causing homebuyers to stop looking in 2022. As the prices of gas and other necessities were on the rise, more buyers decided to put off their real estate goals until the inflation crisis was solved. The rate of inflation has slowed down significantly, and this will give more buyers the confidence they need to get back into the real estate market.
Inflation was also a problem for those thinking of selling their Santa Barbara homes. Inflation was making supplies more expensive, which caused many homeowners to put off improvement projects that would help them put their homes on the market for top dollar. As these prices have started to return to lower levels, more homeowners are able to complete renovations that they were undertaking. Expect more homes to hit the market in 2023, which will also help buyers find the home of their dreams.