6 Things You Need To Know Before Selling Your Montecito Home in 2022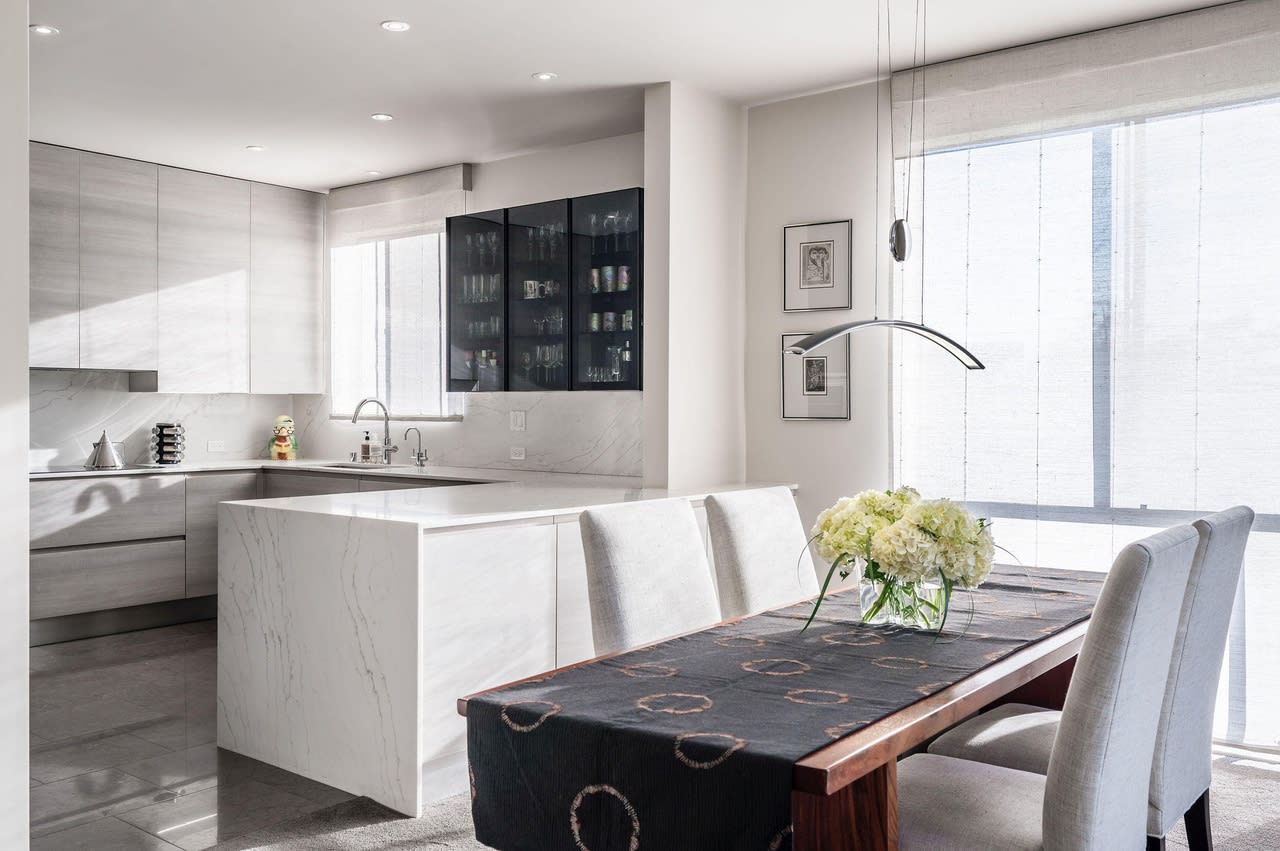 The Montecito real estate market has been busier than ever. Changes in our lifestyles brought on by the COVID-19 pandemic have caused many to reevaluate their living situation. Many are looking for more space as they work from home. Some are even looking to move further away from their workplace as work-from-home becomes more and more prevalent. With that being said, there are things to consider when selling your home in 2022.
Prices are Still Rising, But Be Cautious
While home prices continue to soar, there has never been a better time to list your home for sale. In the final month of 2021, home prices in Montecito were up over 22%, and hit an average of $4.6 million. However, there is the other side of the real estate transaction to consider. You will be looking to purchase a new home as well, and home prices are going to be high. That's why it's very important to think things through and budget beforehand so you can work out whether this is the right time to sell.
Find an Expert Realtor to Market Your Home
A lot of property research is done online these days, so having a best-in-class real estate company to market your home is vital. They should take professional photos, deal with inquiries and manage the selling process for you. They should have access to marketing tools that will get your home seen by thousands of people. Real estate agents will also accompany viewers to your home, which gives you additional security and selling power.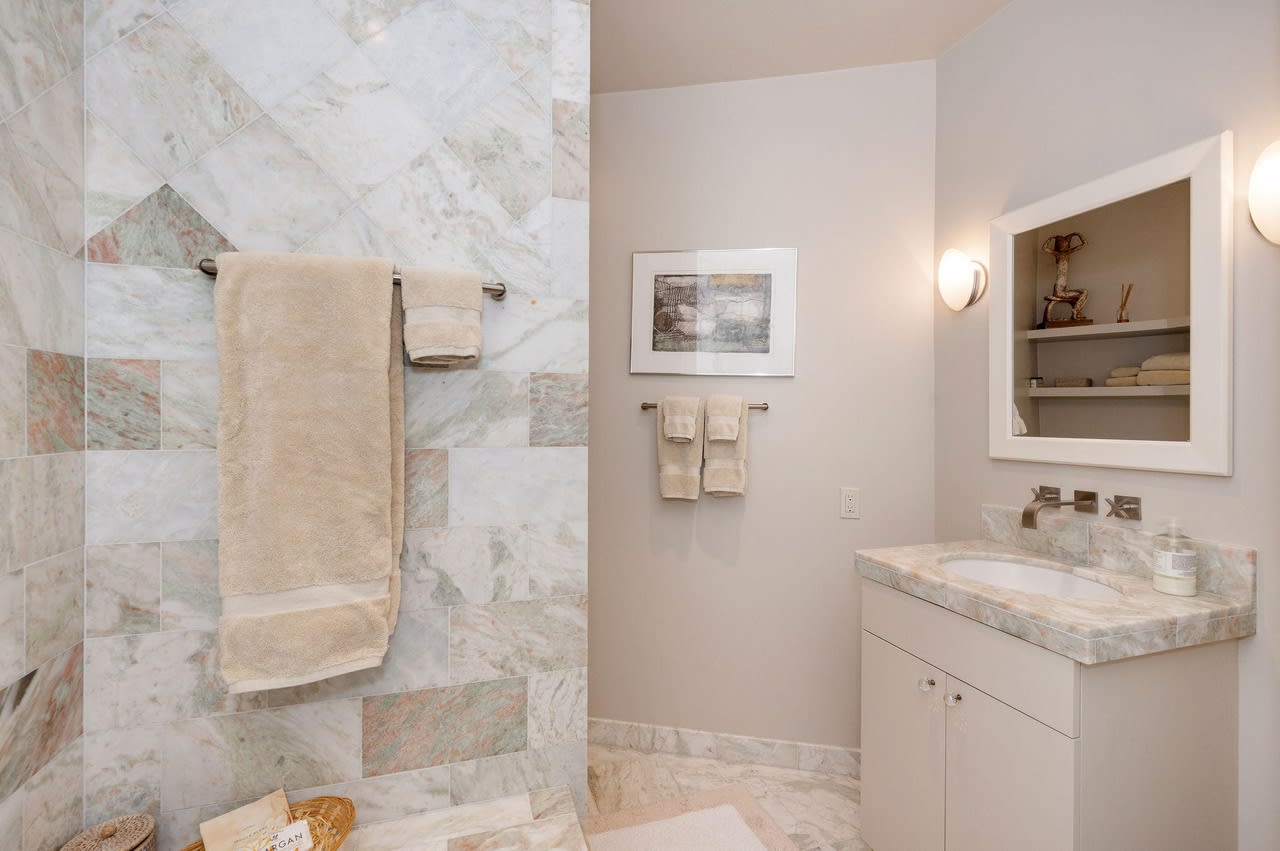 Be Prepared For a Fast Sale
The current demand for homes means that the sale may occur very quickly. Be sure to work with your Realtor to plan for what happens if your home sells fast, so you aren't caught off guard. You need to ensure all your documentation is up to date so it does not delay the selling process. Think through various scenarios such as putting your belongings into storage temporarily, renting a property while you research an area, or starting to look for your dream home. If you get a good offer, it would be a shame to decline it because you don't have a plan of where to go.
Space Is Becoming a Priority for Buyers
The pandemic has confined many to their homes in unprecedented ways. Room to roam indoors has become a huge selling point. In addition to the confinement, more and more people are working from home. In two-income families, two offices may be a necessity. An important thing to do if you are selling is to radically declutter your home so it looks spacious, and anyone viewing it can see the potential for living space. If necessary, put some belongings into temporary storage to make your home clutter-free. Trends on a home buyer's wish list include open plan living and an office area. You don't need to do all that to your house, of course, but let a buyer visualize the potential. They can't do that if the place is cluttered.
Cleanliness Is Almost as Important as Space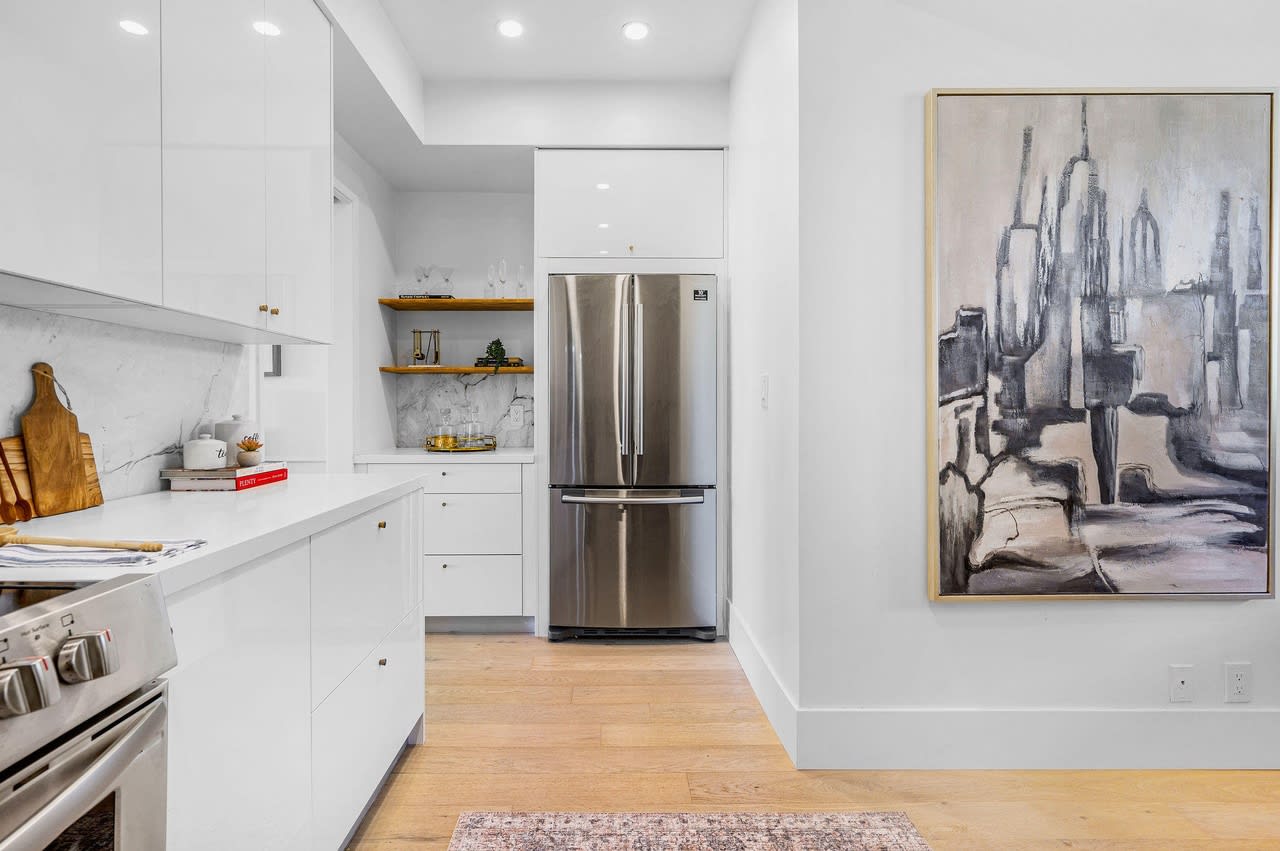 COVID-19 also taught us the importance of keeping things clean. People looking at real estate today are looking for tidy homes with clean surfaces that can be wiped down easily. Give your home a deep clean after your declutter to look fresh and appealing. When your real estate agent markets your home, a clean space is more appealing to people.
Another thing to consider is that buyers are looking to avoid extensive renovations that bring many people into the home, such as contractors. Be sure your home is up to date. You don't have to do a complete renovation if you are selling. Just tidying the place and keeping it clutter-free makes a big difference.
Your Buyers May Be Younger Than You Expect
Millennials are more and more interested in buying homes, and this changes the market in many ways. For one, they are not looking for "starter homes" or projects. Many are looking for up-market and move-in ready properties. They do most of their research online before ever contacting an agent, so the digital presentation of your home is paramount.
Another concern millennials have is sustainability. If your home has solar panels or other environmentally friendly amenities, it is wise to highlight them.
Understanding what will make your home the most marketable is the job of a top selling Montecito Realtor. Contact me today to get your home sold for the most money.