Staging Your Home Will Earn You More For Your Home
Almost any Santa Barbara Realtor will tell you that staging your home will increase the sale price. However, this practice went by the wayside in the fevered home buying market that was 2021. With rising interest rates forcing many Santa Barbara homebuyers out of the market, the overall demand for homes is down a bit. Selling your Santa Barbara home is going to take more than simply listing it on the MLS and hoping a buyer loves it.
Why Are Home Prices Dropping?
The average asking price for homes is decreasing, and has been for 2-3 months now. This is because demand for homes has dropped. But the drop in demand has not been due to an increase in the supply of Santa Barbara homes for sale. Rather, the number of buyers looking for homes has dwindled, mainly due to two factors.
The first reason less people are looking to purchase a home right now is the continued rising interest rates. In an effort to combat inflation, the Federal Reserve Bank has been increasing interest rates at a pace that has not been seen in 40 years. This is intended to lower demand, which will lower prices and the rate of inflation. However, this has forced many out of the housing market. With interest rates expected to increase for the remainder of 2022, you can expect a smaller pool of buyers for your home.
The other factor that has reduced the number of people looking to buy a home in Santa Barbara has been the fatigue experienced by those that have been looking for some time already. So many buyers have submitted offers on homes and have not won out that many have given up entirely. These buyers may have considered re-entering the housing market if not for the sudden rise in interest rates.
These two factors are working together to keep many buyers away from purchasing homes in Santa Barbara for the foreseeable future. However, there are still buyers looking, so how do you maximize the sale price of your home?
Staging Your Home Has Become More Important
During the height of the Santa Barbara real estate market, staging was seen by many sellers as an unnecessary step in getting top dollar for their home. And in many cases, they were correct. Many sellers saw their homes under contract within hours of it being listed on the MLS, with many getting over 100 offers. The market is not behaving like this anymore, but that doesn't mean you'll lose out by listing your home this fall.
One thing that has not changed in the very fickle real estate market has been that buyers are still starting their home searches online. In fact, over 80% of those looking to buy a home begin by searching on websites before getting ready to view a house. How do they determine the homes they want to see?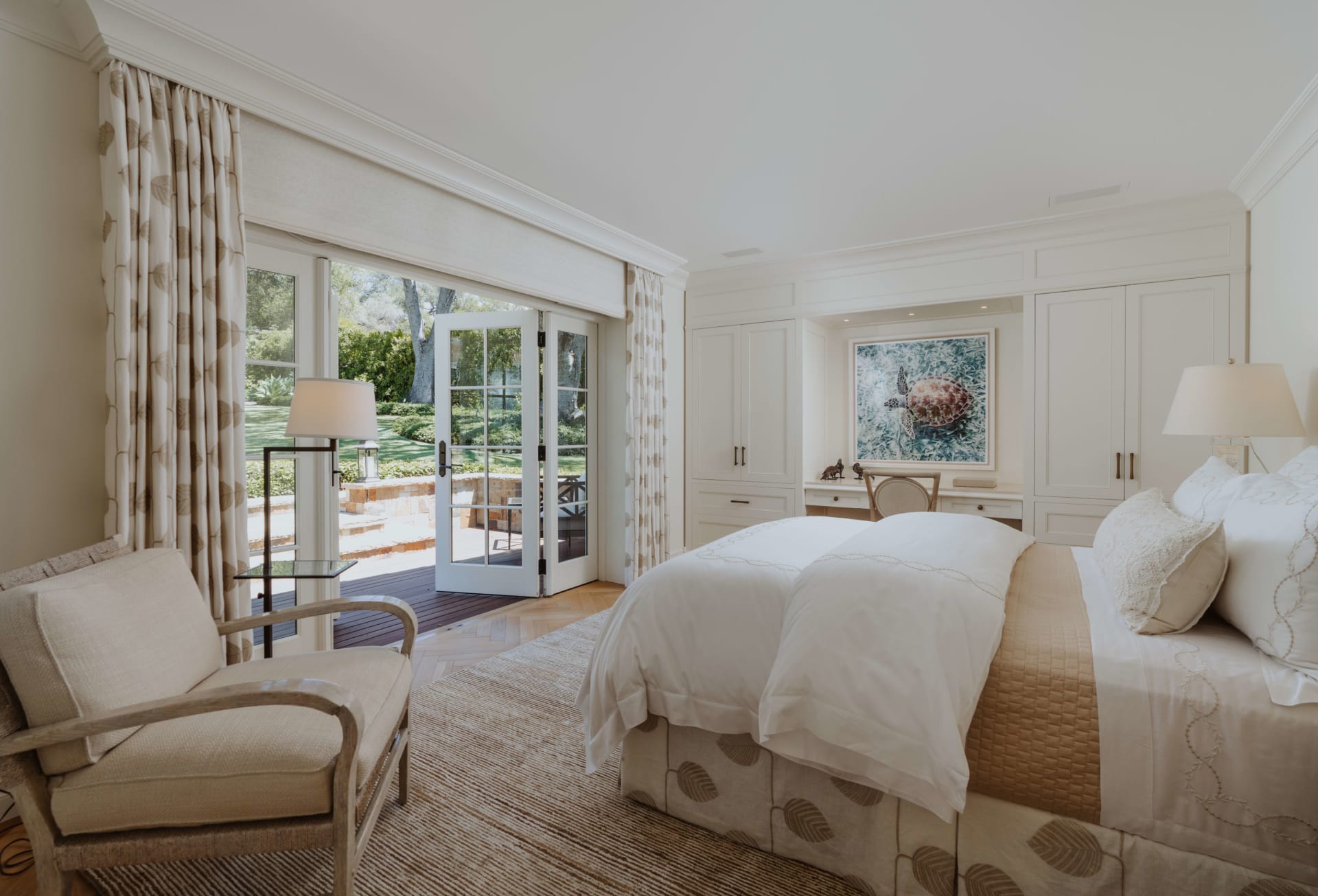 One interesting thing we have seen is that the average person shopping for a home views the first 4 photos displayed on the website they are on. If those 4 photos do not catch their eye, they will not look at a 5th and will skip your listing. By staging a home, you showcase your home in its best light. Coupled with professional architectural photography, you can keep a buyer's attention long enough to make them fall in love with your home.
Prior to the housing inventory shortage that characterized the market between 2020-2021, staging was a standard service offered by listing agents. Once we saw the major changes in the market, many were not even bothering to stage the homes they listed, as they saw it as a waste of time and money which ate into their commissions.
Professional Realtors were still staging homes, because showcasing your home in the best light possible was still increasing the overall sale price (by 7-10% in most cases). Now, it is essential to stage homes to get as many buyers in the door for showings as possible.
What Is Home Staging? What ISN'T Home Staging?
Staging a home is a "less is more" approach taken to highlight the space of your home and help buyers envision how they would live. By activating the imagination of a buyer, the best home staging usually involves more decluttering than simply moving some furniture around. Cleaning is also an important part of the staging process.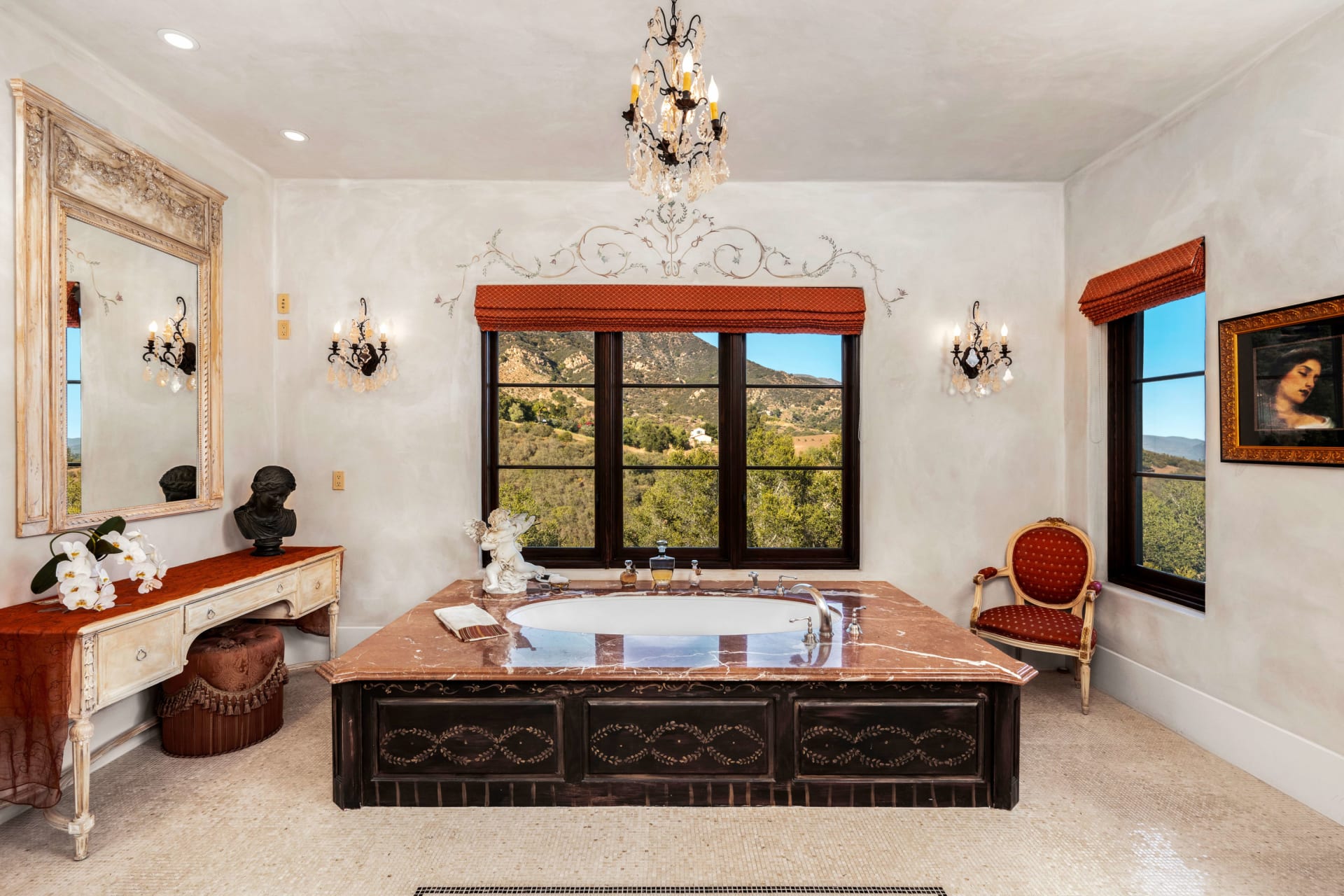 The less furniture a room has, the more space can be highlighted in the photography. So keeping the minimum items in a room help to make it look clean and spacious. Sometimes a larger item in the room can help accent its size. For example, if you have a California king mattress in a large master bedroom, it can show all of the remaining space despite the large bed in the room. Similarly, it may help to keep a pool table in the finished basement, to showcase its expansiveness.
However, if these items make the room look cramped or small, you will want to remove them or at least utilize smaller versions of the items to help. Showing the natural light your home receives is also helpful, so opening drapery is a must when staging your home. Empty closets also make rooms appear more spacious.
These are some of the tips a professional stager will follow to help present your home to buyers. One thing that a professional and top selling Santa Barbara Realtor will do is have your home staged. Call Maureen McDermut to get your home shown and sold for the most money possible.