Investing In Montecito Real Estate Is Still Profitable
Despite the negative economic news as of late, Montecito home sellers are still making hefty profits at the closing table. Recently, Ariana Grande sold her Montecito home for over $9 million. The singer only paid $6 million for the home two years prior, netting her a cool $3 million. While she might be the most high-profile seller as of late, Montecito sellers are making out well when they list their homes for sale. What can you expect when you go to sell your home in Montecito?
Recent Montecito Sales Data: Bucking The National Trend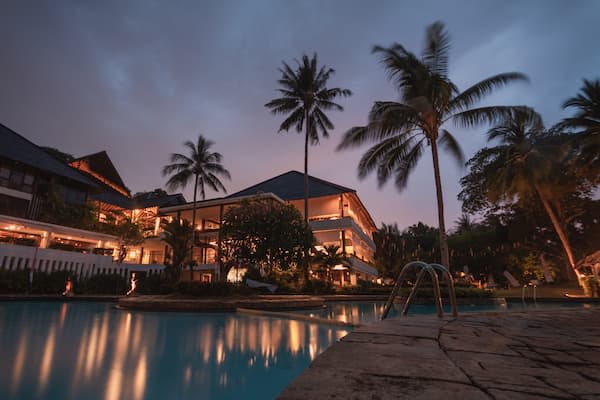 While many around the nation are seeing home sale prices plummet, homes in Montecito have not experienced the same issues. One major reason for this is the small number of homes purchased with mortgages in Montecito. Real estate transactions in Montecito tend to be handled via cash or wire transfer, as many of the ultra wealthy do not need to take out loans to purchase expensive assets like homes.
In most communities, homes are purchased with mortgage loans. In recent months, the Federal Reserve has been raising interest rates to combat the high inflation that is negatively impacting the economy. When these rates go up, mortgage rates rise, which can push some potential home buyers out of the market entirely. Currently, mortgages are hovering around 7%, a rate that has not been seen in decades. While it is true that it is more difficult to sell a home when the economy is lagging, selling your Montecito home won't be affected by the same factors as other sellers.
While rising interest rates won't impact your sale, other economic factors could. However, if your home is properly marketed, and you follow best practices, you can earn a profit like Ariana did when she sold her home.
Is it a Good Idea To Buy a Home in Montecito Right Now?
While economic uncertainty can make many pause when it comes to making a large investment, real estate in Montecito would be a safe bet. With the stock market fluctuating and startup companies going belly up, real estate is holding strong in many markets. Montecito is one area where home values and home prices have not decreased. This is due to the relatively high demand for luxury homes, and the fact that the traditional home buying process isn't really the norm in Montecito.
While Montecito isn't the type of community where you would buy a traditional investment property (rental home or vacation rental), it is a place where many will purchase a home, rehab or update it, and sell it for a large profit. Ellen DeGeneres is one that has been flipping Montecito real estate for some years now, and she has made a hefty profit from it. In fact, she was the owner of Ariana Grande's home when she purchased it two years ago.
Ellen and her wife, Portia de Rossi purchased this house (known as The Porter House) in 2019 for $3.6 million, rehabbed it, and sold it to Grande for a profit as well. The home was originally two separate farm houses built in Great Britain in the 1700's. The barns were shipped to Montecito and cobbled together, and this was the state they were in when Ellen and Portia purchased the Porter House.
This is the type of real estate investment that can earn Montecito homeowners large windfalls when they sell their homes.
Should You Wait to Get Your Montecito Home Sold?
While economic conditions seem to be worsening, it would be wise if you're thinking of selling to do it sooner rather than later. Most economists predict the downturn will be worse before things start to turn around. This is especially true in the tech sector, where many Montecito home buyers work. Silicon Valley is one place where many current residents of Montecito made their fortunes, and the bulk of those were in tech companies like Google, Meta, Twitter and others.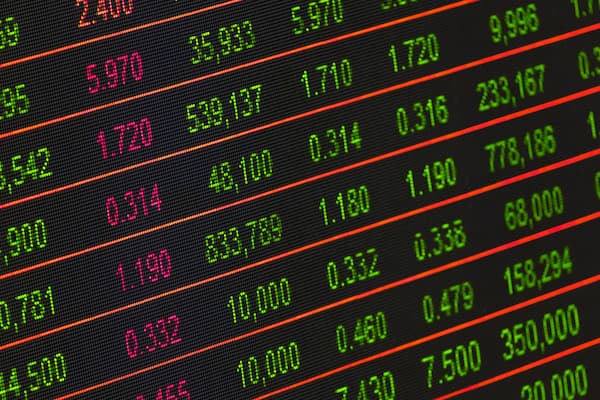 Layoffs and downturns are expected for these and other companies, which will make it harder for sellers to get their homes sold for large profits. While this has not happened yet, it could be coming, so those looking to buy homes in Montecito will want to get these purchases made before the true ramifications of the downturn are felt.
Listing your home for sale in Montecito now will take the skilled help of a professional. Contact Maureen McDermut today.