How To Make Multifunctional Spaces Work For You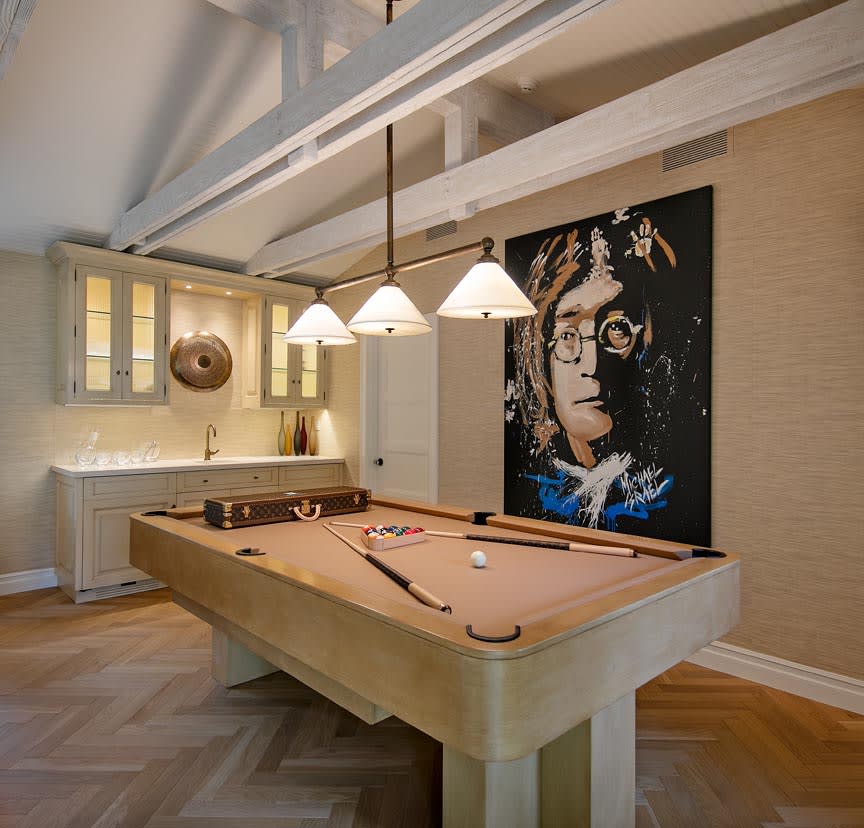 Over the past couple of years, our Montecito homes have become so much more to us than just home. As our lives have changed, our spaces have changed right along with them, becoming the places we work, learn, exercise, and, yes, still relax and unwind. And this trend — of using our homes to their full potential — is likely to continue, even as our lives begin to return to a pre-pandemic normal.
As a result, convertible furniture pieces that can serve multiple purposes, multifunctional spaces that can accommodate and hide workout gear, guest beds, desks, and other functional items are becoming more popular. Especially in smaller spaces, creative room dividers and convertible furniture can ensure you're getting the most out of every inch of your home.
However, making our homes into multifunctional, adaptable spaces can be a challenge. There's a big difference between a room that's simply been overstuffed with workout gear, office equipment, and furniture, and a room that is truly beautiful and multifunctional. Learn how to make flexible, multifunctional spaces work for you.
Think Zones in Montecito Homes
The first step in creating a beautiful, useful multifunctional space is to add subtle cues that break up a single space into different "zones" that have different purposes. For example, if you're using one open space for a living and dining areas, think about ways to mark where one area ends and another begins. These can be as simple as changing a wall color, or using different types of lighting in the two spaces.
Decor can play an important role in creating zones within open spaces as well. Using different, but complementary pieces like rugs, art pieces, and furnishings can make different areas within the same large space feel different, and can create a sense of separation between areas. For example, to create a cozy reading area, add an armchair, rug, and lamp to a corner to set it apart from the rest of the room.
Furniture placement and flow can also help to demarcate different areas. A sofa or table placed along the back of a designated "living zone" can make the spaces feel separated and removed from one another, creating areas that serve different purposes.
Stage Your Home With Versatility in Mind
When getting ready to list your home, you will want to stage it in order to sell it for top dollar. With that in mind, you will want to highlight the versatility of the different spaces in your home. While keeping in mind that overcrowding a room can have a negative impact when your professional real estate photos are taken, but using subtle tactics, you can pique a potential buyer's imagination by showcasing how a bedroom can be an office, or a dining room can also be a quiet space for relaxation.
When you are thinking of selling, you should hire an agent that understands staging and the principles behind it. If you don't see staging listed on the services provided by your Montecito real estate agent, then you may want to call around to find one that does help with that service.
You Can Never Have Too Much Storage in Your Montecito Home
Storage is the single most important consideration when you're creating a multifunctional space. Cabinets, closets, and furniture with incorporated storage can help to make sure that workout gear, toys, or even office equipment can be stashed out of sight when it's not in use. When adding storage, think vertical. An entire wall, or portion of a wall, can be dedicated to storage cabinets that can accommodate all of your equipment when it's not in use, while also adding room you can employ for a laptop desk or even a television you don't want on display all the time.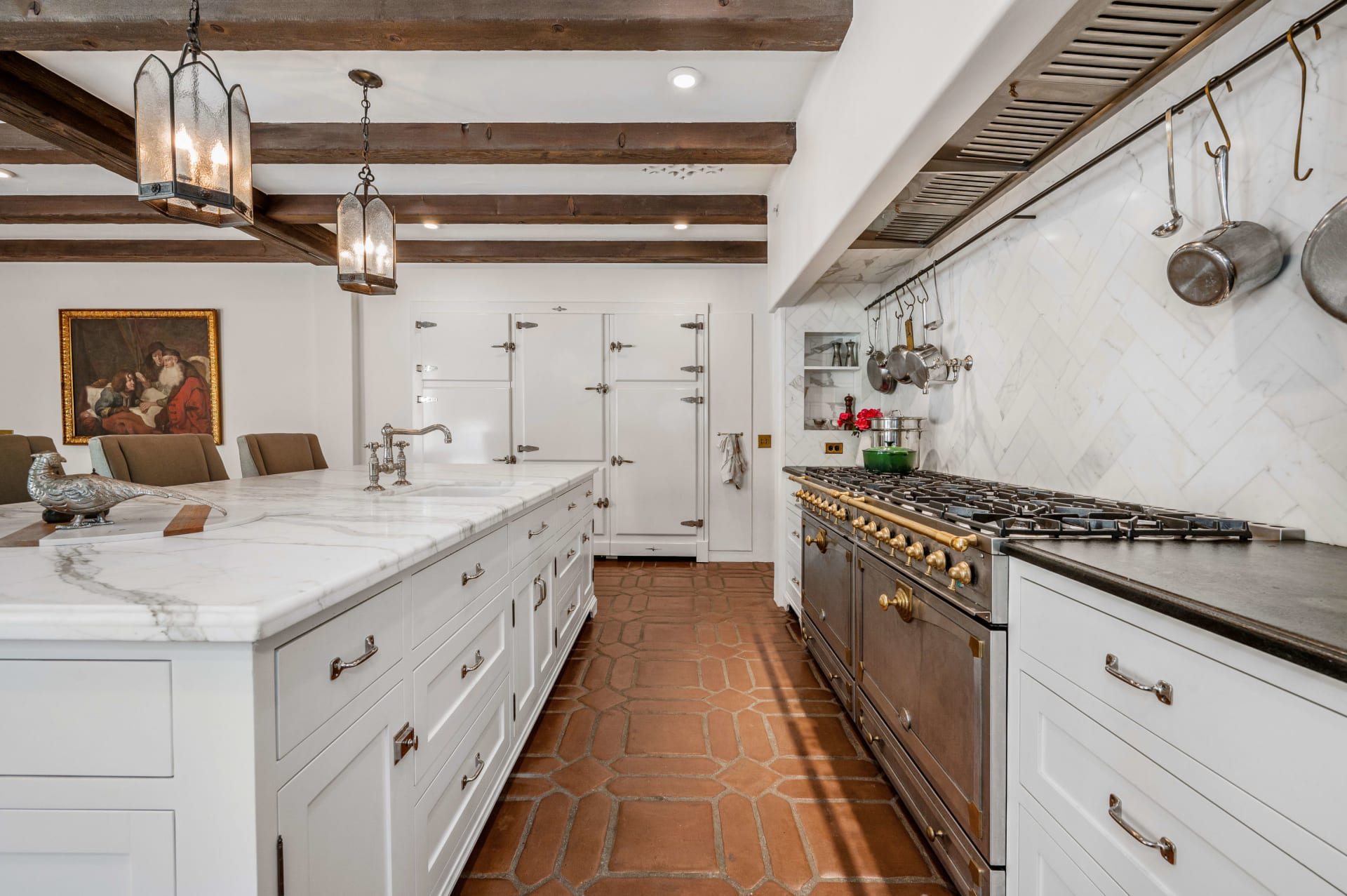 Whether you are shopping for your next home or ready to sell yours, contact Maureen McDermut to get a top selling Montecito Realtor on your side.