Montecito Home Buyers Are Looking For These New Features
Keeping up with trends might not always be cost-effective, especially in Montecito real estate. With the various features homebuyers are seeking, it might seem difficult and expensive to keep up. So what of the new trends are here to stay and which are simply fads? Let's look at some of the most popular Montecito real estate trends that are going to help add value to your home when you decide to list it for sale.
An Electric Car Charging Station Can Attract Montecito Home Buyers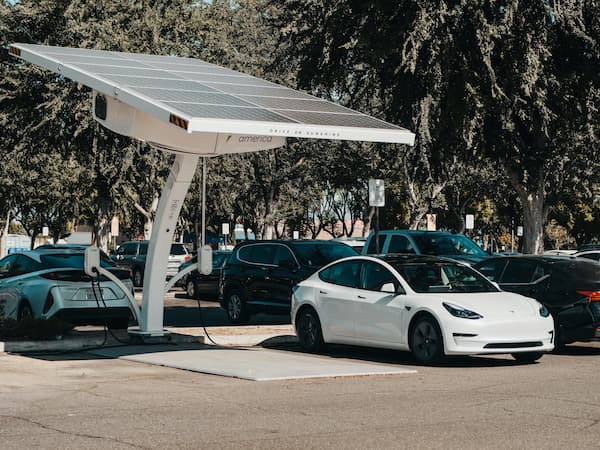 Electric car sales are rapidly increasing in California, specifically in Santa Barbara and Montecito. In fact, it is well known that EV registrations in Montecito have more than doubled in the past year, with this trend only expected to continue into 2024. With that in mind, it would be a strong selling point if a potential homebuyer didn't have to go find a charging station for their Tesla.
In fact, the major charging stations for electric vehicles in Montecito are the Montecito Inn or over off South Jameson Lane. So to have your own EV charging station in the garage of your home would be very convenient. If you haven't added an EV charging station to your home, it would be a great idea, especially if you are trying to sell your Montecito home. You can typically purchase the charger for around $500, and installation can run up to $800. An investment of $1,300 could reap major dividends.
Floor-to-Ceiling Windows Can Give Your Potential Buyers a View To What's Possible
With all of the stunning views in Montecito, one trend that has been taken from big-city living is floor-to-ceiling windows. These provide homeowners in Montecito with breathtaking views of their property, the mountains, or even the Pacific Ocean, depending on where you live. Buyers that are shopping for great views will be attracted to any home with these expansive windows, and they can easily help brighten up rooms in the home.
One interesting trend is to install them in long hallways, which is something that can take a simple hallway and turn it into a pleasant stroll from one room to another. If you have a more contemporary style of home with darker tones, the inclusion of floor-to-ceiling windows can help the digital curb appeal of your Montecito home, attracting more buyers along the way.
A Trendy Pool Could Get You The Offer You're Looking For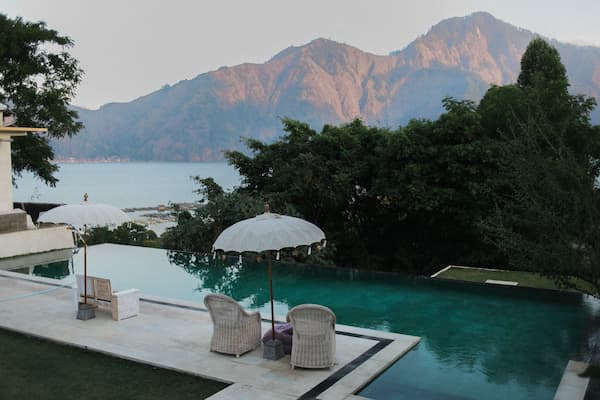 So many trends are popular for a short time frame, but that doesn't mean you shouldn't capitalize on them if you're trying to sell your home. Different types of pools are becoming very popular in Montecito real estate, and we'll look at two different types. Infinity pools are very popular, but if you're really looking to have the next big thing, then you need to think cold or salty.
A saltwater pool could be a big difference maker in the mind of a Montecito homebuyer. Saltwater pools require no chlorine, which means you won't have to deal with the chemical smell associated with other pools. Additionally, you won't notice any fading of your swimwear as you dive into the more comfortable water. Your buyers would save hundreds of dollars a year in maintenance costs as the average chlorine pool requires about $400-$900 worth of chemicals per year, whereas you can maintain the salt levels in a saltwater pool for around $100-$200 per year. They'll also appreciate the benefits of the less-harsh effects on their skin and eyes.
When it comes to California, almost no one thinks about cold temperatures. Most move to places like Montecito to escape the harsh winters of Chicago or New York. However, more and more Montecito homebuyers are seeking cold-plunge pools for their homes. The benefit to cold plunging include positive impacts on mental health and improving circulation. You can get away with a less expensive option in the form of a cold-plunge tub, but many would prefer a built-in pool.
There are, of course, other trendy amenities homebuyers in Montecito are looking for, but are they worth the investment? Next week, we'll look at some of the features that WON'T help you sell your home in Montecito.