Is It Too Late To Refinance My Home?
With two dramatic increases in interest rates by the Federal Reserve, many feel they have missed out on opportunities to refinance. Have they? And what other alternatives could there be?
With the largest rate hike since the Great Recession, the Federal Reserve sent shockwaves through the housing market last week. Many Santa Barbara homeowners may have planned on refinancing their mortgages, but are now holding off. While it is true that if you purchased your home in the last 5 years, your interest rate will most likely be higher, there are still other options to cash in on your house.
Why Did the Federal Reserve Raise Interest Rates?
The Federal Reserve hiked up interest rates in an attempt to slow the increasing rate of inflation in the U.S. economy. Currently, the annual inflation rate is at 6.8%, which means the cost of goods is rising. Most notably, the price of gasoline is up, which is putting the squeeze on consumers. Other goods are seeing price increases as well. Just look at your weekly grocery bill, and you will most likely see that your usual spend is higher than it was at this time last year.
The raising of interest rates is intended to cool down the economy a bit by increasing the cost of doing business. It is now more expensive to borrow money, which will cause businesses to slow down production of many goods. This will, theoretically, cause the rate of inflation to slow down, much as it did during the 1980's. But as you'll see, this may have caused more harm than good for homeowners and those looking to buy a house in 2022.
What is Causing Inflation to Soar?
There are many causes for inflation. Inflation can be caused by an increase in the cost of production of goods, a rise in demand, or even a lack of supply. Currently, the economy is facing inflationary pressure from all three areas. The start of the recent rise in inflation began shortly after the COVID-19 pandemic started to subside. As people returned "back to normal", they started shopping more and spending more money.
However, there has been a supply chain problem in the economy that has not been rectified as of yet. For example, look at baby formula. There has been a national shortage of infant formula as a result of supply chain issues. Likewise with automobiles. Ford Motor Company had backorders of over a year for their recently released Ford Bronco after the computer chip shortage. This is where inflation began to really take off in the U.S.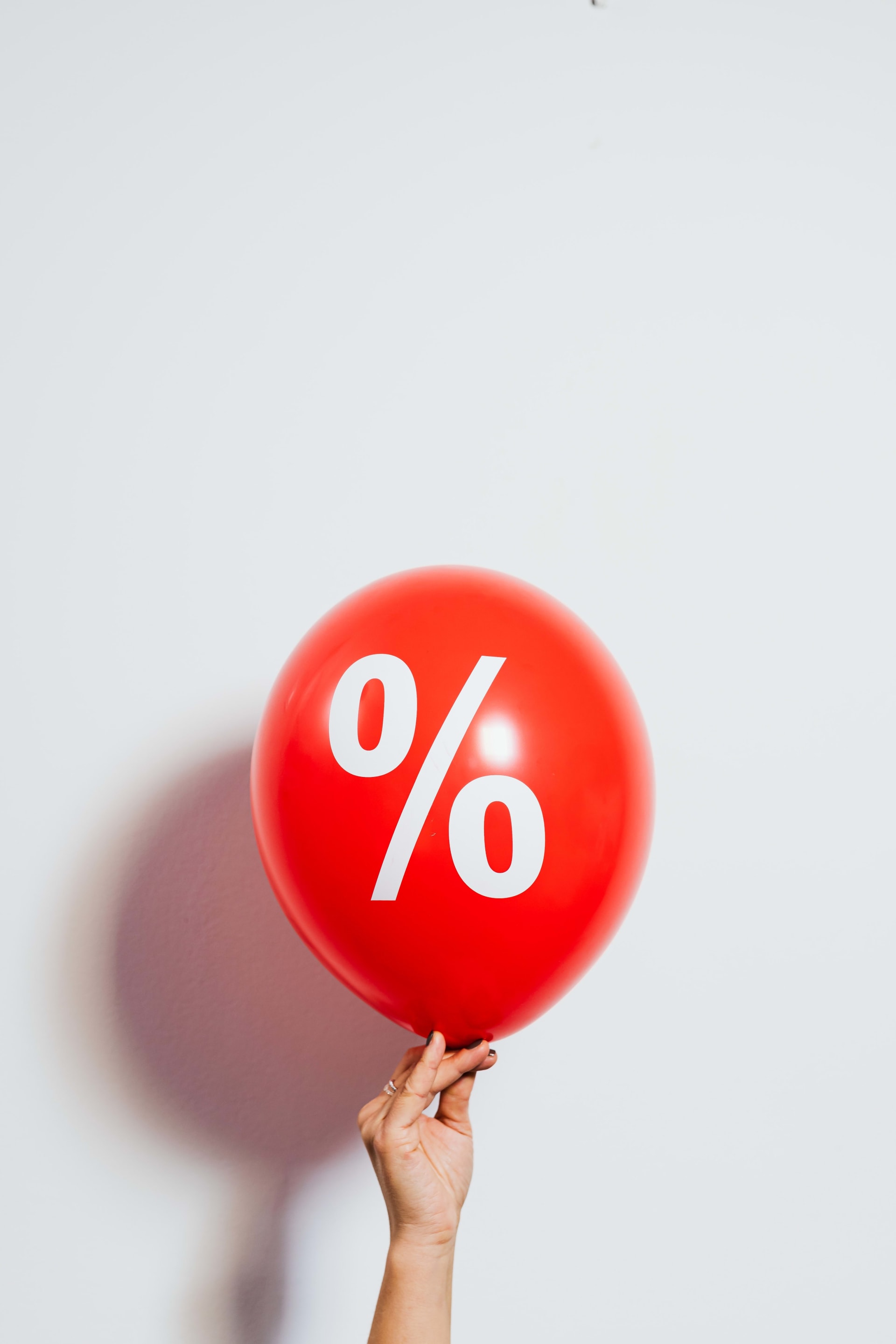 So an increase in demand from consumers and a lack of supply in the economy has caused the prices of consumer goods to skyrocket. Sound like the real estate market to anyone else? For the past 2 years, we have been talking about a lack of supply in the housing market and record demand for homes. This has led to bidding wars and average sale prices in Santa Barbara to rise by 16.8% since 2020.
Refinancing Your Santa Barbara Home...Did You Miss Out?
According to most financial experts, if you purchased your home in the past 5 years, then you most definitely don't want to refinance any time soon. Mortgage interest rates have been astronomically low for a while now, and with the full point that rates have been increased since the beginning of June, you are almost guaranteed to have a higher rate.
As Suze Orman put it recently in an interview with Yahoo Finance "sit tight" when it comes to refinancing your mortgage. Rates will eventually come down, but not anytime soon, as the Federal Reserve has a history of raising rates for a while before deciding to lower them.
Is It Still a Good Time to Sell My Santa Barbara Home?
With rising interest rates, you might assume that demand for homes will cool down and you won't get the most money for your house. This is somewhat true, but mostly not. The fact is that home price appreciation in Santa Barbara is still high, and higher than in most markets across the country.
Demand for homes is still high, and while reports that the supply of available homes is rising, this is really only true in a handful of markets, according to Market Watch. The best news for those selling their homes in Santa Barbara may just be that buyers ARE leaving the market.
Buying Your Next Home
For those thinking of selling, one of the biggest fears is not finding a house to buy. After all, you have to live somewhere. The lower demand caused by the increased interest rates may be the cure for this. Less competition for homes means you have a better chance at securing the home you want. While some argue that buying a home at the current rates is a bad idea, it helps to understand the history of the housing market with respect to interest rates. Even with the recent hikes, rates are still lower than they historically have been, and the increases we are seeing pale in comparison to the increases in the 1980's that drove the economy into a recession.
Selling your home may be the best way to cash in on it, but waiting won't do you any favors. Call Maureen McDermut today to get your Santa Barbara home sold by an expert, professional Realtor.