Investing in Santa Barbara Real Estate
Experts agree that investing in real estate is a great way to build wealth. However, becoming a real estate investor can seem confusing to first-timers. With California real estate, is it even possible to make a profit on a real estate investment? It all depends on how you approach it. In this article, we will examine some different ways you can invest in Santa Barbara real estate and make a profit.
Buying Property In Santa Barbara: What Do You Need To Get Started?
Buying an investment property is different than purchasing a primary or even secondary residence. The reason? Banks and lenders see investments as more of a risk than a home you live in. The logic goes that if you fall on hard times, you will be at risk to default on the investment property long before you default on your primary residence. For that reason loans for investment properties have more requirements and come at a higher interest rate That being said, there are many different methods to buy a home in Santa Barbara to use as an investment.
How To Make Money on a Real Estate Investment Property in Santa Barbara
There is no shortage of ways to make a profit when investing in real estate. Below we'll discuss a few ways investors utilize their properties to make money.
Fix & Flip
One of the most common ways to earn money on a Santa Barbara real estate investment is to buy a fixer-upper and sell it for a profit. One of the important things to know about this type of investment is how to keep costs low but still make the home attractive to potential buyers. A good contractor can help you find lower cost materials and make suggestions to ensure the home is up to code. Be sure to find out whether or not your contractor is licensed and insured before hiring them.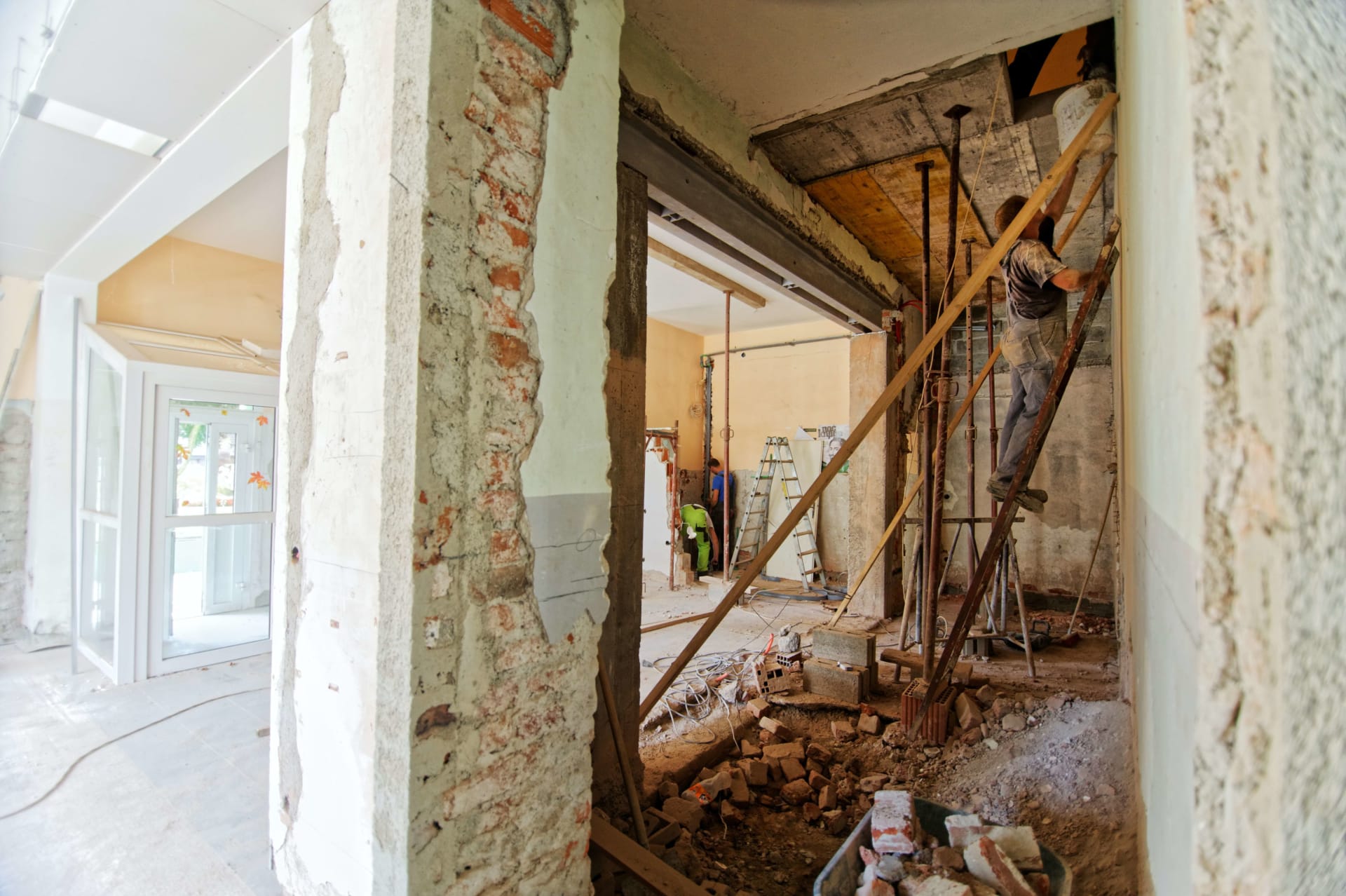 Vacation Rental
Santa Barbara is a great place to vacation, so having a home that tourists can rent for the duration of their stay is a great way to earn investment income. You can list your home on Airbnb or VRBO to get short-term renters to stay in your property. Be sure to check neighborhood and HOA rules first, as many have begun to ban the use of homes in their neighborhoods for this purpose. But if there are no rules or by-laws banning it, it can be a tremendous source of income.
Traditional Rental Property
You can also turn your investment property into a long-term rental. Study the rental rates to price your rent accordingly, and be sure to be aware of laws about landlord-tenet relationships. It may be best to hire a property management company to help you deal with the ins-and-outs, especially if there is a repair or maintenance that needs to be done on the home. Many property management companies will also help you draw up your lease agreements and other important documents. If you're handy, you may wish to forgo the property management company to save some money, which is absolutely fine.
How to Finance a Santa Barbara Real Estate Investment
Much like there are different ways to make money with your investment property, there are also many ways you can finance the purchase of the property itself. Supermoney recently put together a great article about this and you can see that here. The most important thing to remember when financing the property is to pay attention to your interest rate (if there is one).
Want to invest in Santa Barbara real estate? Contact Maureen McDermut & Associates today!