Could The Rise In Interest Rates Impact Your Move?
A 1/2 point increase is the largest in over 20 years, but will it impact home buyers and sellers in Montecito?
As historic as the real estate market has been in the past 2 years, could the high prices and buyer demand change as a result of the recent announcement of an interest rate increase by the Federal Reserve?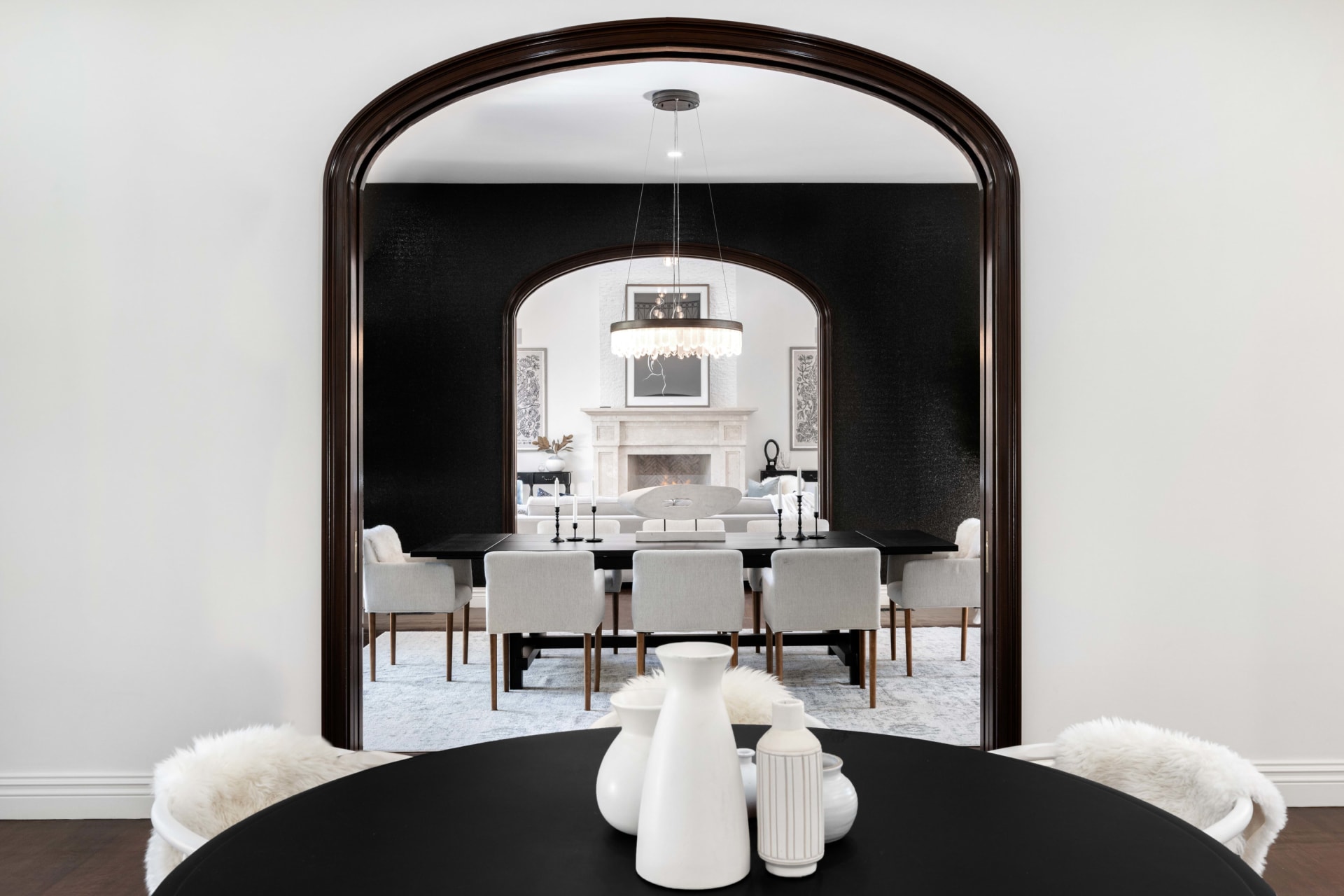 Why Did the Federal Reserve Raise Interest Rates?
The Federal Reserve raised U.S. interest rates to combat inflation. For the past 2 years, inflation has been on the rise, with various consumer prices skyrocketing. Most notably, gasoline and energy costs have gone up significantly. Concerns about high inflation have been raised by government officials, and the Fed responded by raising interest rates by the highest margin in over 20 years. The Federal Reserve Chairman Jerome Powell said that this will not be the only increase in 2022.
Could Interest Rates Come Back Down?
Unlikely in the next year or so. Inflationary pressures have been present in the economy for some time, and both the Biden Administration and the Federal Reserve Bank want to keep the economy out of hyper inflation, so there will most likely be more rate increases in the months ahead.
Will Higher Interest Rates Impact Buying a House in Montecito?
This all depends on your individual circumstances. A good rule of thumb is that as interest rates rise, the number of potential buyers will shrink. However, with housing inventory still at historic lows, there will still be multiple offers made on homes listed for sale.
However, this could push enough buyers out of the market and make getting into your dream home slightly less competitive. As one economist put it "You have to remember that interest rates are still at historic lows. In the 1970's and 1980's, interest rates were at 18% and people still bought and sold homes."
Will Higher Interest Rates Impact Selling My Home in Montecito?
While the impact of interest rates on sellers is not discussed often, this definitely can impact how much money you get for your home. Less buyers bidding on your home means you may not see the astronomical sale prices that we saw even 2 months ago. However, the lack of inventory still makes this an unprecedented seller's market, with homes listed at high prices and selling for even more.
One thing to remember, that even when you are listing your home for sale, it is important to utilize a savvy Realtor that can help position your home well in the current market. Using professional photography, staging and marketing will still help you net more money for your home when you sell it.
Whether you're thinking of buying a home in Montecito or selling your current home in Montecito, you need a top selling Montecito Realtor on your side. Contact Maureen McDermut today to achieve your real estate goals for 2022.