How To Avoid a Delayed Closing in Santa Barbara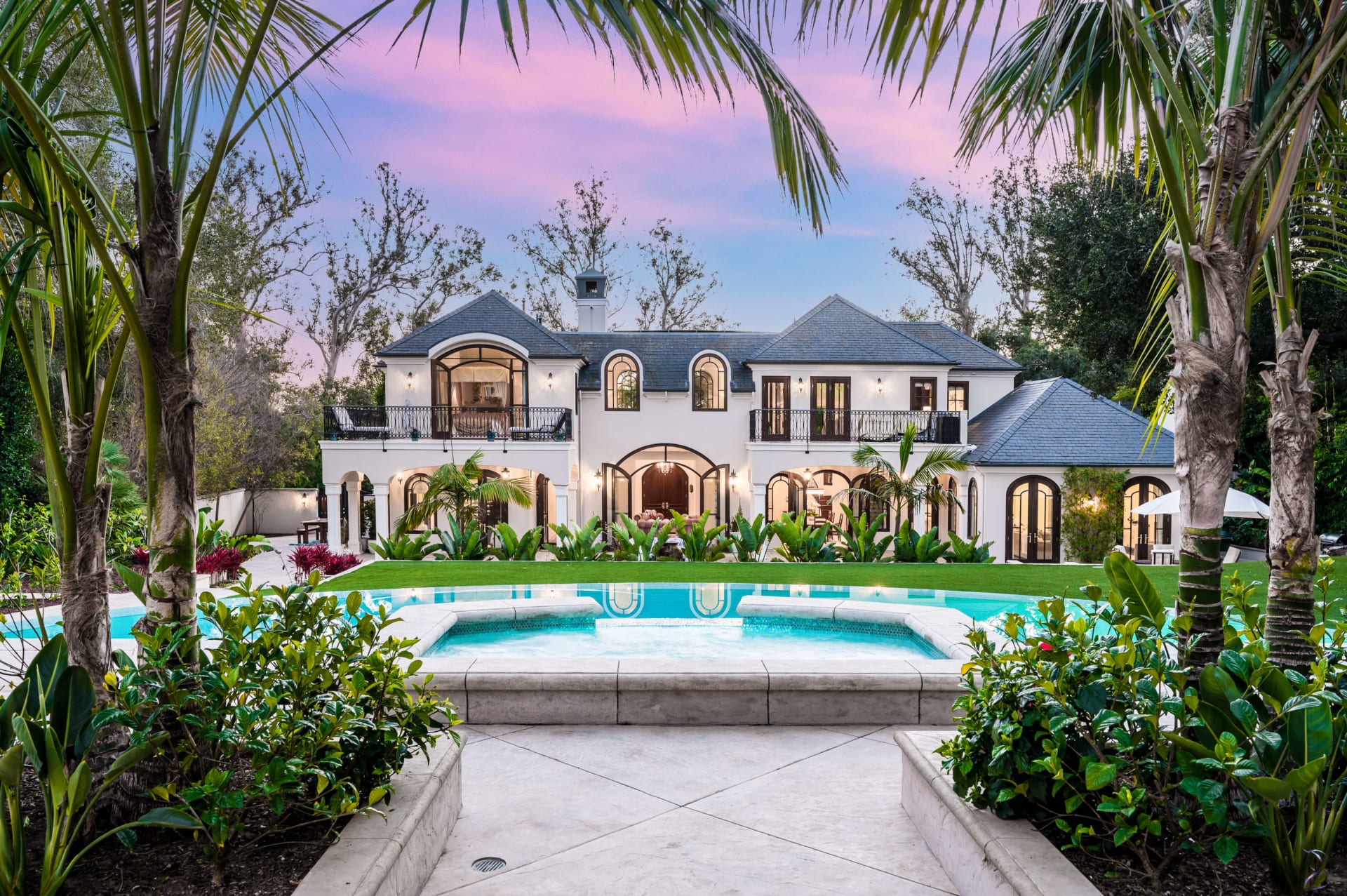 So you finally found the house you love. Once you do, you want to get moved in quickly and get settled. If you're selling, you want to get the deal closed fast so you can move on to your next journey.
However, there are times when things get held up, Often through no fault of your own, you suddenly find your closing date pushed back because something came up, There are occasionally factors outside your control, but there are ways to avoid delays on the way to the closing table. Let's look at some of the reasons closings get delayed, and how to solve the problem.
Closings Can Be Delayed Due to Financing Issues
This is the most common cause of closing delays. Unless you are submitting an all-cash offer, you'll need to obtain financing to purchase your home. It's recommended to get pre-approved before house hunting to give yourself a realistic idea of how much home you can afford, however, a mortgage pre-approval doesn't guarantee that your loan application will be approved.
To avoid any financing roadblocks or a delayed closing, ensure that there are no major changes with your financial situation from the time you've submitted your loan application to the day of closing, such as buying a new car. With that said, it's recommended to work with a knowledgeable, local mortgage broker.
It's also important that buyers come to closing prepared with all necessary closing documents and payment for closing costs. Most title companies and attorneys don't accept personal checks over $500, sometimes less. Make sure you know in advance how you will be getting a bank check or wire transfer, so you're able to close on time.
How to Avoid a Closing Day Delay Due to Financing Issues
To avoid a closing delay or, even worse, the sale falling through, it's essential to be upfront and honest with your loan officer. Give your loan officer full disclosure from the start – tell us everything. There's no judgment here as we've seen it all. Tell us about old overdue child support and tax liens that could pop up and end the process. Just because it's not on your credit report doesn't mean it's not out there. These can take days to research and get cleared.
Buyers should also be wary of accepting a new job offer, or making any major purchases, such as a new car. It is also important to keep an eye on credit card balances and other spending habits, as major changes to these factors can cause a drop in your credit score.
Closings Can Be Delayed Due to Appraisals Coming In Lower Than The Sale Price
A home appraisal provides the fair market value of a property and is typically required by your mortgage lender. It's used to determine how much you can borrow and assures the lender that they aren't lending more than what the home is worth. So, if the appraisal comes in lower than the agreed-upon purchase price, this can cause delays with closing as your lender may deny the loan application or require you to pay the difference.
How to Avoid Appraisal Related Closing Delays
Since your lender will only give you what the house is worth, it's up to the buyer and the seller to determine how to make up the difference. Fortunately, you have a few options and your Santa Barbara Realtor will advise you on the best plan to resolve the situation and avoid a delayed closing.
Some solutions include:
Asking the seller to lower the price
Making up the difference by paying it out of pocket
Negotiations between the buyer and seller where the seller comes down on the price and the buyer makes up the now smaller difference in cash
You can also challenge the appraisal and request a review
Closing Delays Can Be Caused By Major Damage Being Found During Inspection
The home inspection is an important step in the home buying process and helps the buyer understand the home's condition. It also acts as a safeguard by uncovering any major issues or repairs that they might not be aware of. While buyers aren't required to get an inspection, it's usually in their best interest.
In an ideal situation, the home inspection report would come back with little to no issues. However, this isn't always the case. If your home inspector uncovers potential problems or damage that could affect your health or safety, such as structural damage, the buyer and seller will need to reach an agreement on how to address these issues. Depending on the extent of the damage and negotiation process, repairs could take longer than expected, which may push back your closing date.
How to Avoid Inspection Related Closing Delays
Once you have your heart set on a home, it can be tempting to glaze over any issues to get the keys in your hand as quickly as possible. But once you become the owner, it'll be your responsibility to deal with any repairs needed. To avoid a delayed closing, you can ask the seller to complete the repairs before purchasing the home (if they can be done quickly) or request some form of seller concession to offset the cost of repairs. The goal is to remain as open as possible when negotiating to prevent the deal from falling through.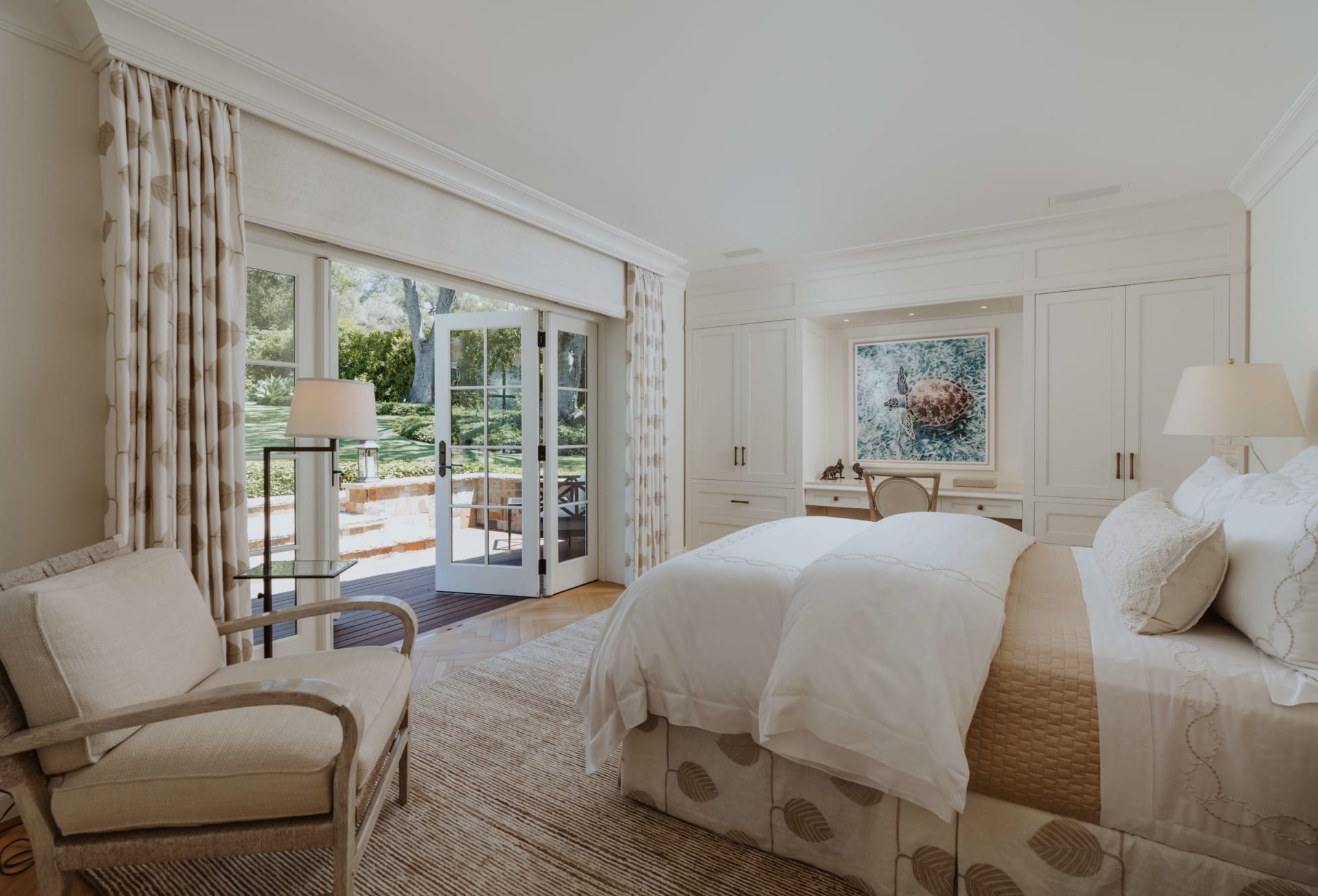 Closing Delays Can Happen Because There are Clouds on the Title
Before you can close the deal, you'll need to make sure that the title is clear. A title company or real estate attorney will conduct a title search, which examines all public records to determine the property's ownership history and identify any clouds on the title. Clouds on a title are any encumbrances or unresolved claims that indicate a potential issue regarding ownership, such as liens or delinquent taxes.
Another example that could cause a delayed closing is unpaid property taxes. The owners will need to pay the balance and any other debts for there to be a clear title so the transaction can close. Make sure the title company is ordering lien letters and ask to see them before closing. This will ensure that there are no open or expired permits and no outstanding water utility balances that need to be tended to before closing.
How to Avoid a Closing Delay Due to Issues With the Title
If there are clouds on the title, there's not much a buyer can do on their end besides waiting until the issues are resolved, and the title is cleared. Once this happens and the deal closes, they'll be able to purchase title insurance, which is required by the lender.
Sellers should be proactive to avoid a delayed closing. Once the seller has received the preliminary title report, they should address any issues as soon as possible. To avoid potential issues or delays, inform your title or settlement agent of any IRS tax liens or bankruptcies that involve the seller or the property. Some people want to keep these things to themselves, but a thorough title search will unearth them. A closing will always be delayed until these issues are resolved, and these issues can often take quite some time to resolve.
These are just some of the issues that can cause a delay in closing. To avoid them and get into your home, contact a Top Selling Santa Barbara Realtor today.