Commercial Real Estate Woes Could Be A Positive For Residential Real Estate
Elon Musk fired an email to his Twitter employees at 2:30 in the morning, with a simple message: "The office is not optional." This was in response to Mr. Musk visiting Twitter HQ and seeing the office largely empty on a weekday. Despite the fact that he had laid off several of the employees, the simple fact remains that offices are not full and many companies have abandoned them completely.
Amidst the recent banking turmoil, the commercial real estate market has emerged as a vulnerable sector due to high interest rates. However, suburban areas that have experienced growth and increased affluence in the past decade may benefit from this situation. Although some decaying commercial properties like large office complexes have hindered progress, their eventual failure could support the expansion of suburban communities.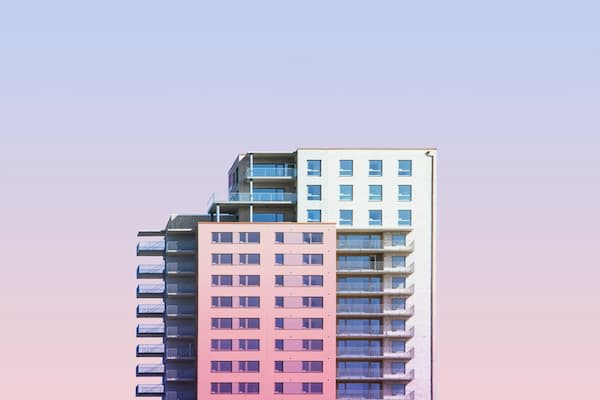 This is especially true for areas like Dallas, northern New Jersey, and Santa Barbara, which have seen an influx of residents and rising property values, but have aging and low-quality commercial properties. During the post-2008 recession period, these areas gradually realized the need for land-use pattern changes to attract millennials in the family phase of their lives, resulting in mixed-use zoning codes, walking and biking trails, and improved dining options.
The pandemic, increasing interest rates, and the possibility of a commercial real estate downturn may now offer the opportunity for redevelopment projects in suburban areas. For instance, the Medley project in Johns Creek, Georgia, previously an office complex for State Farm Insurance, is now being transformed into a $350 million mixed-use development with residential units, retail, dining and entertainment space, and office space.
Solving a Housing Inventory Crisis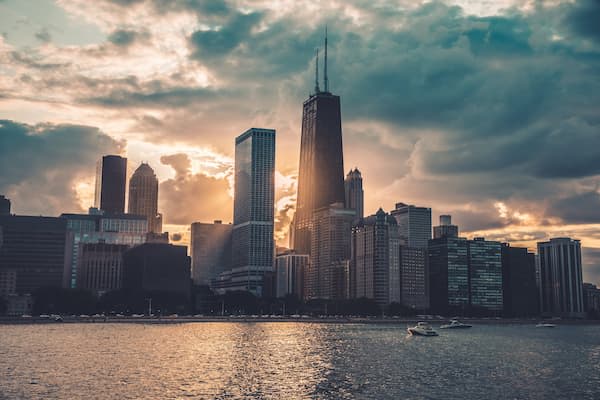 The planned developments in major markets could be a sign of things to come. The city of Chicago has also undertaken massive projects, turning some vacant commercial buildings into mixed-use spaces across the city. Many former offices are being transformed into condos and high-rises, often with high initial price points. The success of these particular projects is making it look more attractive to developers in other markets, including Santa Barbara. As one Chicago real estate development expert put it "The interchangeability of some of the spaces in the city makes it easy to create new housing. This is translating into the suburbs as well."
As more new units become available, the pressure on the real estate market eases. While buyers were discouraged with low inventory and high competition in 2022, they were then hit with the added pain of mortgage rates increasing dramatically in short order. The staccato pace of these increases pushed many buyers out of the market completely. Now, with more inventory potentially coming to market in late 2023, buyers have been reinvigorated, with many ignoring the higher interest rates, recognizing that the rates today are still historically low.
More Buyers Means More Opportunities To Sell Your Santa Barbara Home
Often lost in the conversation about housing inventory is the impact it has on potential sellers. Those thinking about listing their homes will often assume less inventory means they can list at a higher price. While this is normally true, the low housing inventory had a deflating effect on buyers, causing many to stop home shopping altogether. If they currently own a home, this means they were also not going to list it., creating a domino effect.
The pain points are felt across the board. But with more buyers interested in finding a home to purchase, sellers will have more opportunities to list their homes. While this current market necessitates more investment in the home to sell for top dollar, the fact remains that the coming months will enable those that wish to move from their current home will find the Santa Barbara real estate market more welcoming than the previous 3 months have been.
What This Means For Santa Barbara Real Estate
The suburban commercial transformation may take time and face delays due to economic upheaval, but these aging commercial properties, which were a burden on many communities, can now be replaced with new developments that represent the future. In contrast, cities may face similar struggles that suburbs experienced after 2008, as they grapple with the fallout from the commuter/office economic model and plan their way forward.