While interest rates are going up, other factors are also impacting the housing market. Let's explore what is changing the market and how it impacts you when you are selling or buying a home in Santa Barbara.
Over the past year, we have been hearing about record breaking home prices, homes being purchased sight unseen for 100% over asking price, and new homes receiving hundreds of offers as soon as they hit the market. This may not be the way the housing market looks in Santa Barbara much longer. We already know how interest rates rising will affect the Santa Barbara real estate market, but there are other changing factors that will affect your real estate goals in 2022 and beyond.
Housing Inventory
California in general has been one of the hottest of the red hot real estate markets since 2020. When the Covid-19 pandemic was at its height, and most companies enacted remote work policies, those that were suddenly working from home realized they could work from anywhere. So many homeowners on the East Coast decided to pack up and move here to sunny California. What that did was create record housing demand in California, while many in the Santa Barbara area weren't prepared to sell.
Other states experienced the same phenomenon. Colorado, Nevada and Arizona all saw their housing markets explode with demand, which drove home prices through the roof. The Santa Barbara market was already on the high end of prices, and the buyer demand made every home on the market sell for record prices.
The recent numbers indicate that home inventory in California is outpacing the nation, according to Altos Research, while the share of new listings going into contract "immediately" (meaning within days, or even hours) is declining quickly. This may have something to do with buyer fatigue, as so many potential Santa Barbara homebuyers have given up their housing search after losing out on so many offers.
However, there is still high demand for homes in the Santa Barbara market, and being able to help you find a buyer for your home is the job of a top selling Santa Barbara Realtor.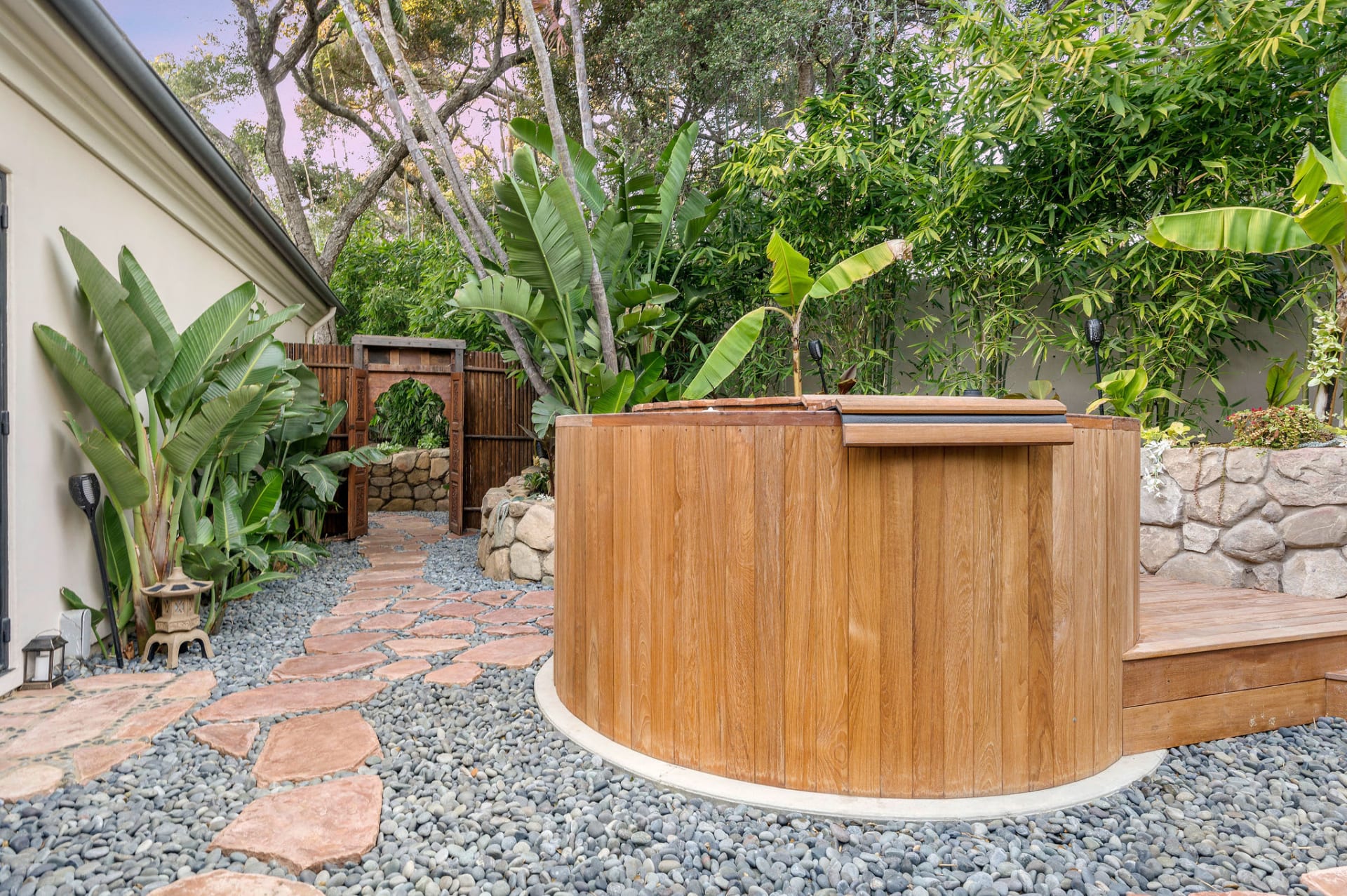 Further Impact of Higher Interest Rates
It is interesting to note that while demand may not have been slowed in a major way by interest rate hikes just yet, there are real world signals that this will be the case in the very near future. For example, Google search data indicates that searches for "homes for sale" in major cities like Los Angeles and Boston have plummeted in the past 3 months. In addition, Minneapolis agents are reporting that home showings and and offers are down by double digit percentages over the same period last year.
The situation isn't as dire as that in Santa Barbara, mainly due to the increase in inventory and the still high demand from WFH professionals to move to sunnier climates. One important fact to take into account is that rates, while on the rise, are still low. You can still buy a home at an interest rate that is the lowest in history since 2003.
If you are looking to buy a house in Santa Barbara, or you want to see how your current home can still be sold for top dollar, contact Maureen McDermut today.