Why You Should Think About Listing Prices Like an Auction's Reserve Price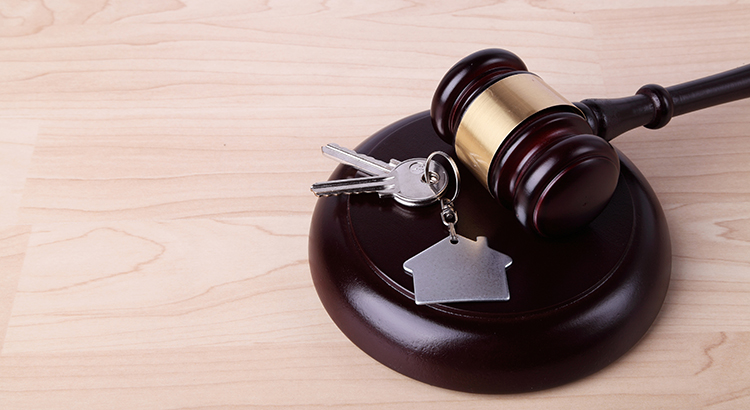 For generations, the home selling process never really changed. The seller would try to estimate the market value of the home and tack on a little extra to give themselves some negotiating room. That figure would become the listing price of the house. Buyers would then try to determine how much less than the full price they could offer and still get the home. The asking price was generally the ceiling of the negotiation. The actual sales price would almost always be somewhat lower than the list price. It was unthinkable to pay more than what the seller was asking.
Today is different.
The record-low supply of homes for sale coupled with very strong buyer demand is leading to a rise in bidding wars on many homes. Because of this, homes today often sell for more than the list price. In some cases, they sell for a lot more.
According to the Home Buyers and Sellers Generational Trends report just released by the National Association of Realtors (NAR), 45% of buyers paid full price or more.
You may need to change the way you look at the asking price of a home.
In this market, you likely can't sell for a home with the old-school mentality of pricing your home.
Because of the shortage of inventory of houses for sale, many homes are actually being offered in an auction-like atmosphere in which the highest bidder wins the home. In an actual auction, the seller of an item agrees to take the highest bid, and many sellers set a reserve price on the item they're selling. A reserve price is the minimum amount a seller will accept as the winning bid.
When navigating a competitive housing market, think of the your price of the house as the reserve price at an auction. It's the minimum you will accept in many cases. Today, the asking price is often becoming the floor of the negotiation rather than the ceiling. Therefore, if you really want to get the most money, you need to look at pricing as your bottom line. So, as you're navigating the home selling process, make sure you have defined your goals, understand what it will take to make your next move, and work with a trusted advisor who can help you make all the right decisions as you buy a home.
Bottom Line For Selling Your Santa Barbara Home
Someone who's more familiar with the housing market of the past than that of today may think offering more for a home than the listing price is foolish. However, frequent and competitive bidding wars are creating an auction-like atmosphere in many real estate transactions. Let's connect so you understand how to price your home when you decide to sell.