Will the Santa Barbara real estate market change in 2023?
As we look toward the start of a new year, a frequent question is "what will the real estate market look like in Santa Barbara in 2023?" The market has seen its share of changes, especially in the last 6 months of 2022, so will 2023 be turbulent? Let's look at what the indicators are for both buying and selling a home in Santa Barbara in 2023.
Will Buying a Home in Santa Barbara Be a Good Idea in 2023?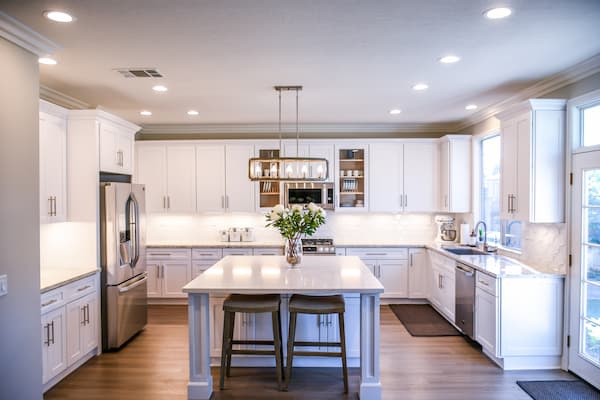 Economic issues impacted many Santa Barbara home buyers in 2022. Interest rate increases by the Federal Reserve drove mortgage rates to their highest point in nearly 40 years. This made many of those shopping for homes halt their home buying efforts for the remainder of the year. In addition, everyone was negatively impacted by inflationary pressures on consumer goods. The prices of gasoline and food skyrocketed as inflation was at its highest in years.
As Maureen McDermut told The Street, "the main reason 2022 was a hard year for home buyers has been the interest rate hikes enacted by the Federal Reserve." She also added "inflation was reducing the amount of disposable cash home buyers had as well" and this made many second guess their plans to purchase a home in Santa Barbara.
So what is going to happen in 2023? All economic indicators point to a market correction in the coming year. The Federal Reserve has indicated that the inflation crisis has been abated, and that interest rate hikes will slow down in 2023. What does this mean for home buyers? Mortgage rates have somewhat stabilized, so if you are planning on buying a home, doing so in 2023 will be a good idea.
What Will It Be Like to Sell My Home in Santa Barbara in 2023?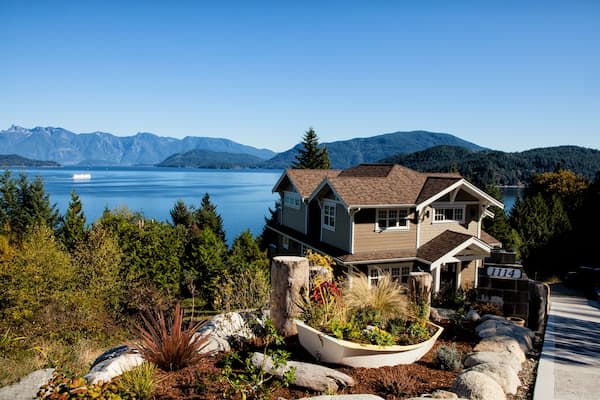 The economic conditions that made 2022 hard on home buyers in Santa Barbara also made sellers hesitant to put their homes on the market. As more buyers pulled out of the market, sellers had to reduce asking prices for their homes. Sellers also saw a loss in equity, as their home values decreased from the peaks we saw in 2021.
The seemingly endless interest rate increases also made homeowners with ARM loans squirm, as their mortgage rates increased, which made their home equity decrease significantly. So, will 2023 bring relief to homeowners that want to sell their house in Santa Barbara?
Maureen McDermut said that the same indicators that make buying a home more attractive will also make selling a home in Santa Barbara equally attractive. As she told The Street in a separate interview, "2023 will be a return to normal for the housing market." What does this mean? "We won't see the exorbitant asking prices that we did in 2020 and 2021, but the work-from-home trend is still causing many to seek out homes in warmer climates, which Santa Barbara offers."
The Bottom Line For the Santa Barbara Real Estate Market in 2023
The overall landscape of the Santa Barbara market for homes looks great. As the Federal Reserve begins to slow down interest rate hikes, more buyers will be able to enter the market, which will help sellers feel more comfortable listing their homes. As a rule, however, sellers will need to look at marketing their homes more effectively, as the conditions will be more muted than they were in 2021. Hiring a Santa Barbara real estate expert will help you sell your home for top dollar, faster.