5. Thursday, March 23
Santa Barbara Jewish Film Festival, New Vic Theatre, Various Times, 3/23-3/27
Click Here
The Santa Barbara Jewish Film Festival kicks off at the New Vic. Running through March 27th, a variety of films highlight Jewish history and culture. International selections include shorts, documentaries and comedies.
4. Friday, March 24
Shen Yun, The Granada Theatre, 10 a.m. to 12 p.m., 3/24-3/26
Click Here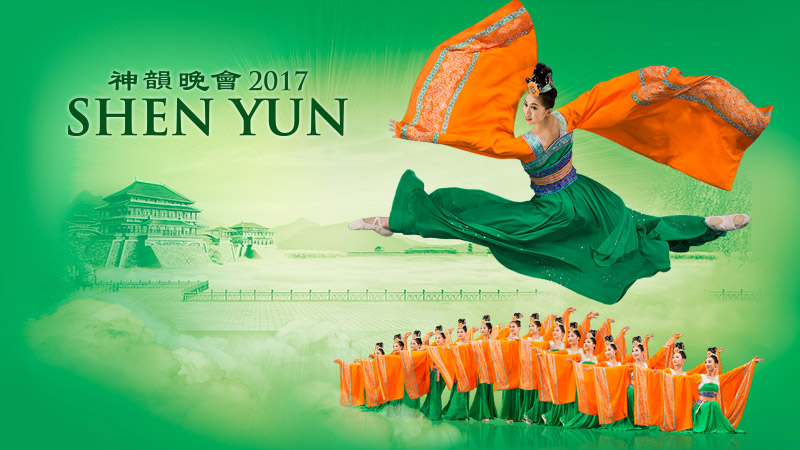 Santa Barbara is lucky enough to be a stop on Shen Yun's 2017 World Tour. An experience like no other, this talented group from China delights all. An inspiring performance combines music and dance with Chinese folklore and history. It's simply spectacular!
3. Saturday, March 25
Four Nations Fundraiser, Santa Barbara Maritime Museum, 5 to 8 p.m.
Click Here
The annual Four Nations Fundraiser at the Santa Barbara Maritime Museum starts off with a sunset cocktail reception. Dinner features tantalizing selections from four nations. Enjoy an evening of entertainment, and find something special in the auction.
2. Sunday, March 26
Folk Orchestra Of Santa Barbara, El Presidio de Santa Barbara, 4 p.m.
Click Here
See the premiere concert of the Folk Orchestra of Santa Barbara. The show features authentic Celtic music from Scotland, Ireland and Wales. Held in the Chapel let the alluring music speak to your soul.
1. Santa Barbara Open Houses, locations and times vary
Saturday, March 25 and Sunday March 26. Come visit us at the home below, or Click Here to view the entire list.
Carpinteria updated 4 bed 3 bath home with gorgeous mountain views & a floor plan nice...