5. Thursday, November 24
Pumpkin Smash, Santa Barbara Zoo, 10 a.m. to 3:30 p.m.
Click Here
Have extra fun before the big dinner with an invigorating trip to the zoo. The animals are celebrating too. Treated to pumpkins galore watch gorillas and elephants as they smash and play with pumpkins. What a great activity to be thankful about!
4. Friday, November 25
Seven Doors: Jan Tichy & The Chiaroscuro of Art Museum Collecting, Santa Barbara Museum Of Art, 8 p.m.
Click Here
Contemporary artist and educator Jan Tichy presents a unique take on museum collecting. New approaches redefine the approach of exhibit design. Show runs through November 27, 2016.
3. Saturday, November 26
Inspire Dance SB's Classical Holiday Medley 2016, Center Stage Theater, 2 p.m.
Click Here
There's a bit of something for everyone in the annual Classical Holiday Medley presented by Inspire Dance Santa Barbara. Enjoy classical ballet with portions of Coppelia and The Nutcracker Ballet. Musical theater is also represented with scenes from the beloved Broadway stage production Annie. Appearances by special guests from Dance Studio No. 1 in Los Angeles are anticipated.
2. Sunday, November 27

Life Forms: The Makeup Of Michael Westmore, AD & A Museum, UCSB,

12 to 5 p.m.

Click Here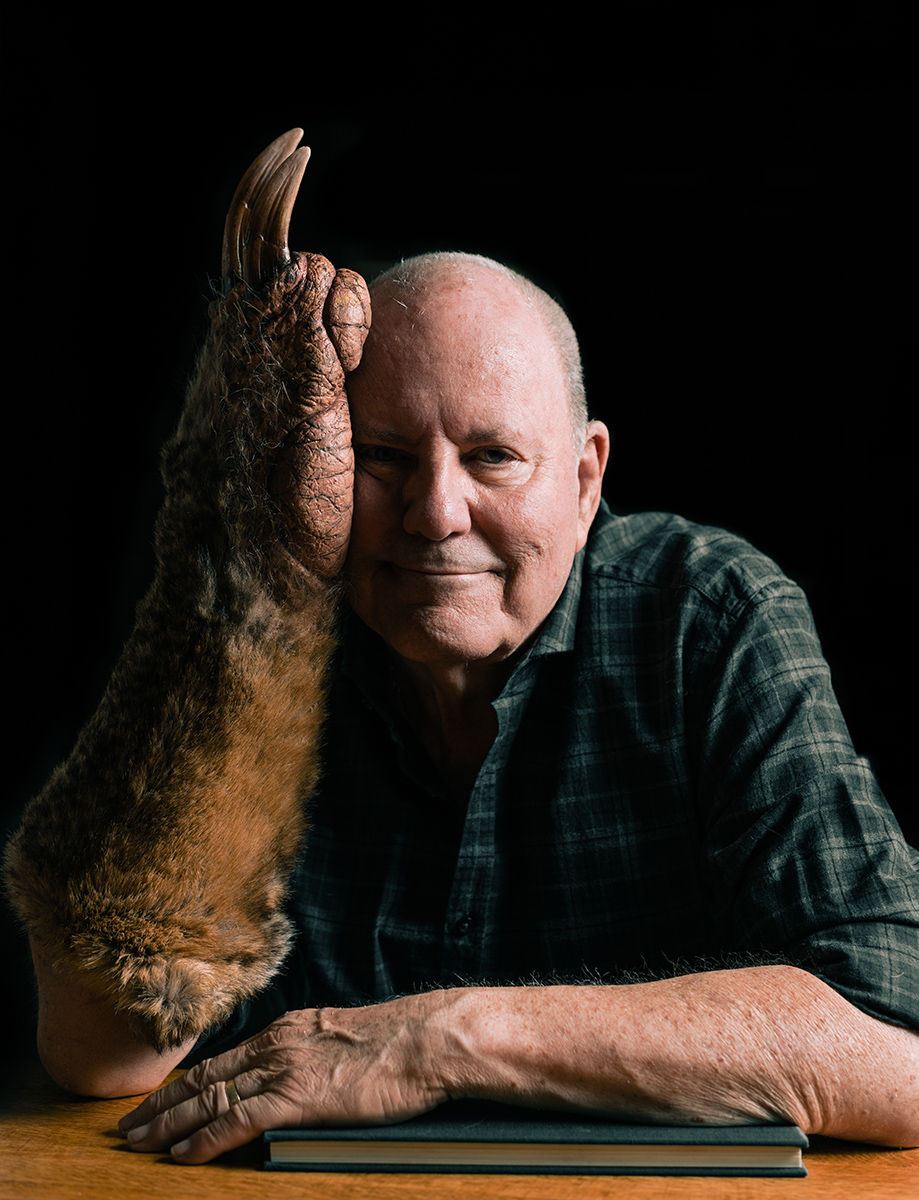 See the magic of multiple award winning makeup artist Michael Westmore. His amazing talent is displayed in sketches, prosthetics and masks. The AD&D Museum is open Wednesday to Sunday from 12 to 5 p.m. and Thursdays from 12 to 8 p.m. Exhibit runs through December 4th.
1. Saturday, November 26 and Sunday, November 27.
Santa Barbara Open Houses, locations and times vary.

House hunting is always a blast, especially with the striking architecture around our area. Whether you're actively looking or just browsing, this is a great option for weekend fun. HERE is a link to the entire list. While you're out there, don't miss our current favorites:

Sweeping ocean views from updated Riviera Spanish colonial estate. Light filled great room...

This single level, 4 bed, 2 bath Mesa home was renovated in 2015. Improvements include bea...